Bathroom Brands Group has said it will be revealing "its largest showcase of new product launches to date" at the upcoming KBB Birmingham show, taking place on the 4th-7th March at the NEC Birmingham.
According to the company, its stand – which will span 350sq m – has been designed to reflect its "impressive Lakeview showroom" and will showcase products across all of its individual brands.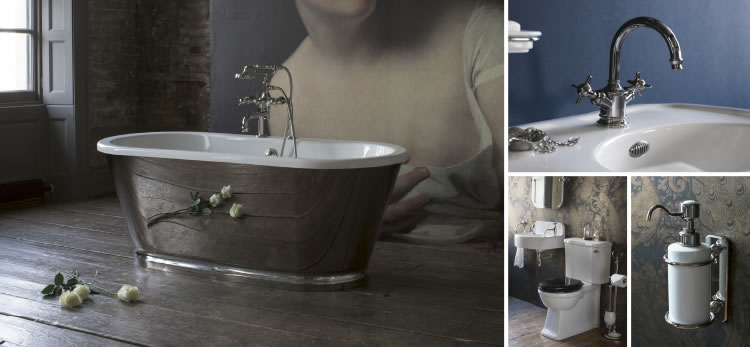 The stand will be split across two levels and feature purpose-built room sets, as well as a bar and lounge area alongside a "surprise feature" that will be revealed on the first day of the show.
"A key event in the calendar, KBB brings this very vibrant industry together," said Bathroom Brands Group chief marketing officer Fiona Hope. "It's a wonderful showcase for the latest innovations and should serve to inspire a new phase of growth and business expansion for retailers and suppliers alike.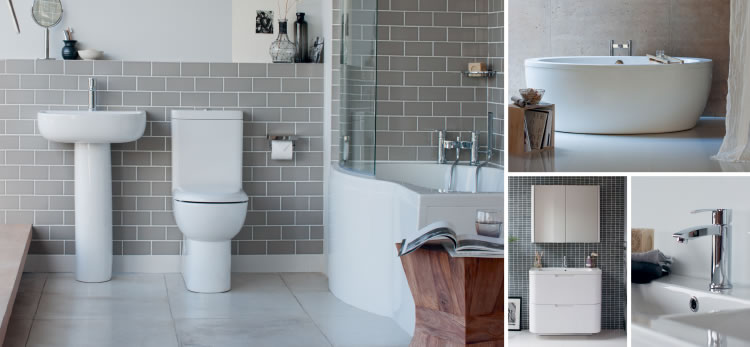 "This year, we're excited to be bringing Bathroom Brands Group to KBB in a bigger way than ever before. All of our brands will be exhibiting under one big roof, with 350sq m of floor space on two levels. We're proud to be displaying a breadth of cutting-edge bathroom collections in one of the biggest exhibitor stands at this year's show."
She added: "For us, 2018 is set to be a standout year for innovation and we will be showcasing more product development across more categories than ever before, including new finishes, new technology, new collections, new product and new branding."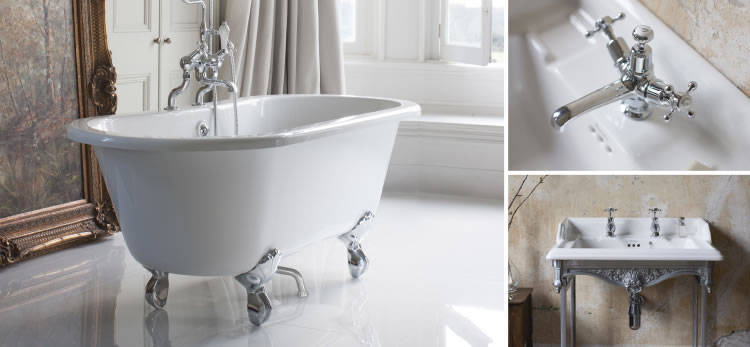 Who are the Bathroom Brands Group?
The Bathroom Brands Group's vision is to be the company of choice for distinctive bathroom collections in selected global markets. The Group is a premium and renowned designer, importer and supplier of bathroom and sanitary ware products across a suite of established brand  names and in turn conducts the sourcing, quality assurance, supply and distribution of an extensive range of bathroom products, including taps, showers, baths, bathroom furniture, sanitary ware, basins, mirrors and accessories.
The Bathroom Brands Group supplies a breadth of designs under its various brands to appeal to a wide range of tastes and price points, from bathrooms with a classical and traditional style or for those with a sleek and modern somewhat architect feel.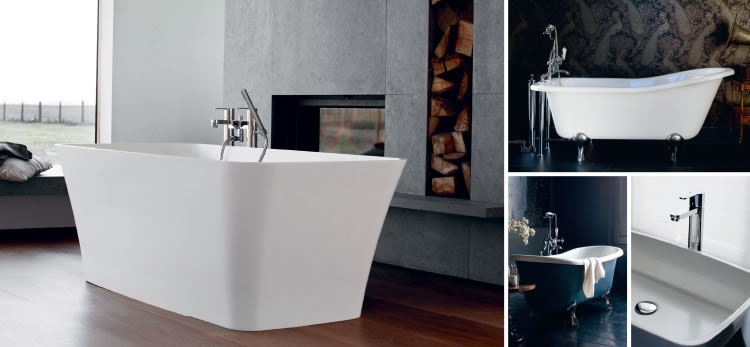 Bathroom Brands Group has several key proprietary brands including Arcade, Crosswater, Burlington, Clearwater, Britton, Simpsons and Thirty6, Adora and Bauhaus – and distributes its products through multiple channels, retailers, distributors and contract partners in territories around the world. Based in the UK at its Dartford, Kent HQ, just east of London, Bathroom Brands Group has developed into an international business with offices in Croatia and Singapore and two representative offices in Shanghai and Guangzhou. The Group is also present in North America with headquarters in Boston.