Nolte Kuchen are due to exhibit at the upcoming kbb Birmingham in an effort to raise brand awareness of Nolte Kuchen.
With KBB Birmingham 2020 fast approaching, news has emerged that brand awareness of Nolte Kuchen is intended to increase at the UK's largest industry gathering of kitchen, bedroom and bathroom brands on the 1st to the 4th of March, 2020.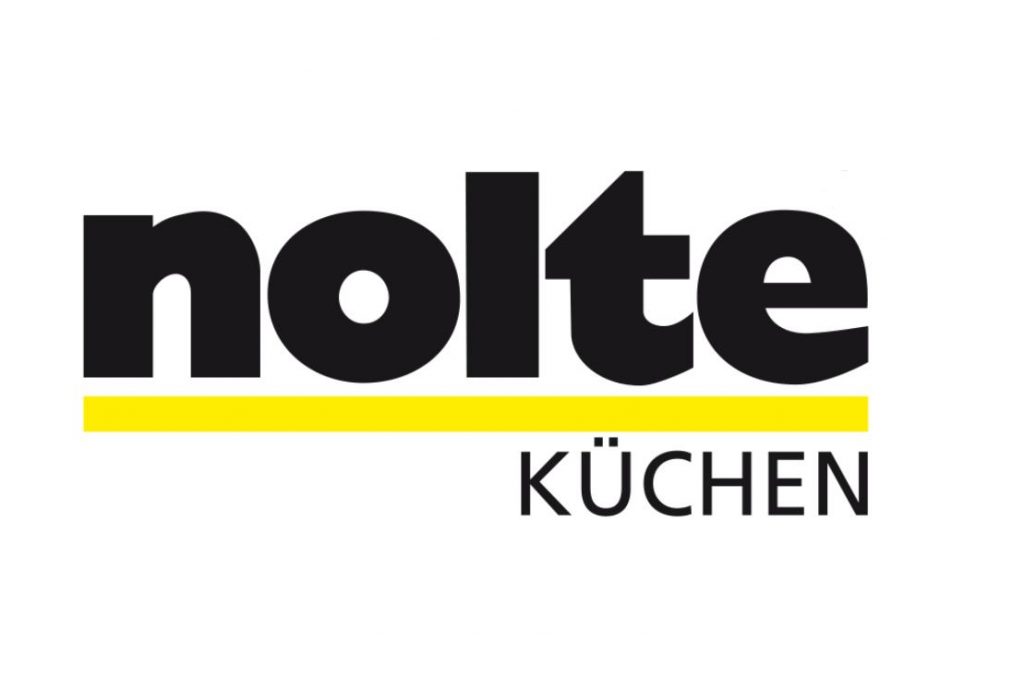 Nolte Kuchen, the German kitchen brand, has announced that it will return to kbb Birmingham 2020, with a focus on familiarising new and old customers with the many options that the German kitchens brand has to offer in its bid to raise the brand awareness of Nolte Kuche.
Nolte, which will also present highlights from its 2020 collection at stand number N90, has a longstanding cooperation with housebuilders, architects, designers and developers alike.
As well as strong partnerships with its current retailers to push Nolte brand awareness, Nolte Kuchen is expanding its dealer network throughout the UK.
Chris Rushby, Nolte Küchen's UK Country Manager, says the stand will demonstrate just how flexible the product is: "We team up with sister company Express Küchen and invite visitors to explore all the options. There will be four different kitchens, seeking to inspire and provide ideas how customers can adapt the Nolte furniture for their own purposes. The stand also covers Utility Rooms. Nolte Küchen have extended their portfolio to allow partners to design everything from laundry rooms to clothes closets. Bathroom furniture will round off our displays at kbb Birmingham."
Nolte Group is a family company started in 1958 with headquarters in Germersheim in the southwest of Germany which has about 2.700 employees under the roof of the Nolte Holding. Innovative strength, sustainability and foresight are important guiding principles at Nolte and Nolte Group products are made solely in Germany.
From the Nolte logistics centre in Melle, Germany around 900 kitchens start their journey to customers every day in over 60 countries world-wide, which is up from 800 kitchens per day in 2017.
Nolte regularly appear in the top three of the German Institute for Service Quality Survey, within the 'Product Quality' and 'Design' categories, as well as coming in top in the 'Materials & Workmanship' subcategory and as recent performance, increased brand awareness of Nolte Kuche and its ongoing expansion suggest, Nolte Kuchen is outperforming the Kbb sector average.