The Spanish bathroom giant Roca Group acquisition of Alape, the premium German bathrooms brand has been completed and in doing saves Alape from a likely insolvency.
The Alape brand has been in operation since 1896 and Alape's main markets are in Germany, Switzerland, Austria and the Benelux region, where enamelled steel is a popular material for showers, bathtubs and washbasins. 
The company, like many other premium Kbb brands, have found the last couple of years challenging to say the least.
It is understood that Alape's company Dornbracht AG & Co. KG had put forward an application for insolvency proceedings on July 4th citing "economic slowdown as a result of global political unrest, as well as the increased uncertainty in the energy market".
News of Roca Group acquisition of Alape is welcome news to customers and employees of Alape alike, whom had been facing uncertainty given the July insolvency application in July.
It is understood the Roca Group acquisition of Alape has saved some 90 jobs.
The 125-year-old factory in Hahndorf near the town of Goslar in northern Germany will be retained and will continue to serve as the company's hub of production and innovation.
The press release from Roca stated that Alape will continue to operate as an independent brand with its own business strategy and a new management trio will take control of Alape from 16 October. This new team consists of Michael Gatzke (Commercial Director), Andrea Jürgens (Marketing and Design Director) and Dr Julia Rami (Production Director).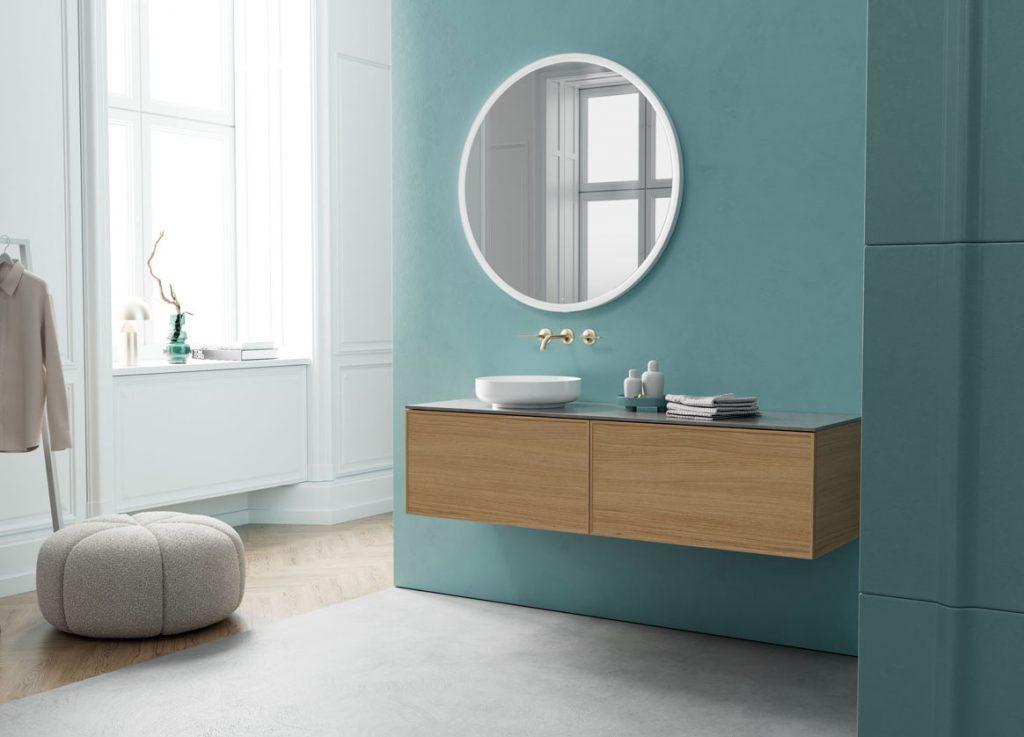 The Roca Group acquisition of Alape primarily aims to deliver advantages in sales and the market position of both companies. Alape will become part of a strong global player. This will enable greater access to the international project business, as well as to Roca's distribution network in 170 countries and to materials and technologies.
Alape's new Commercial Director Michael Gatzke said: "The integration into the Roca Group is an outstanding opportunity for Alape to expand its sales structures in the long term. It is a decisive step, with which we aim to offer our premium products to more markets."
And Andrea Jürgens,Alape's new Marketing and Design Director commented: "We will reinforce the brand's premium market position and develop it carefully to best respond to the needs of our customers. We will remain committed to our high quality standards and will be the perfect addition to the Roca Group's brand portfolio."
About Roca
Roca Group, which includes the global brands Roca and Laufen, is the world leader in design, production and marketing of bathroom products for architecture, construction and interior design. Founded in Barcelona in 1917, it combines tradition and knowledge with a passion for innovation and respect for the environment with the aim of meeting people's needs and contributing to the improvement of society's well-being.
With the principle of sustainability at the heart and root of all its activities and with the aim of bequeathing a better planet to future generations, Roca Group implements this culture in the 170 countries in which it operates and in its 76 factories through the daily commitment of its more than 21,000 employees.