There are certain streets In London that have become synonymous with a certain trade or service over the years and Wigmore Street was always known as the place to go for upmarket kitchens in London.
But is it still the case?

From the fictional Harry Potter Diagon Alley being a mecca for magic, to the likes of Saville Row for suits and tailors, Harley Street and the medical and cosmetic professions, to the likes of Hatton Garden for jewellers, Fleet Street for the press and newspapers to Brick Lane for Londons answer to Manchester's Curry Mile. Then to less well known streets like Chancery Lane for the legal profession and Columbia Road (E2) for flower stalls, there are a number of London streets that have become intertwined and synonymous with a trade or profession. So what about Wigmore Street?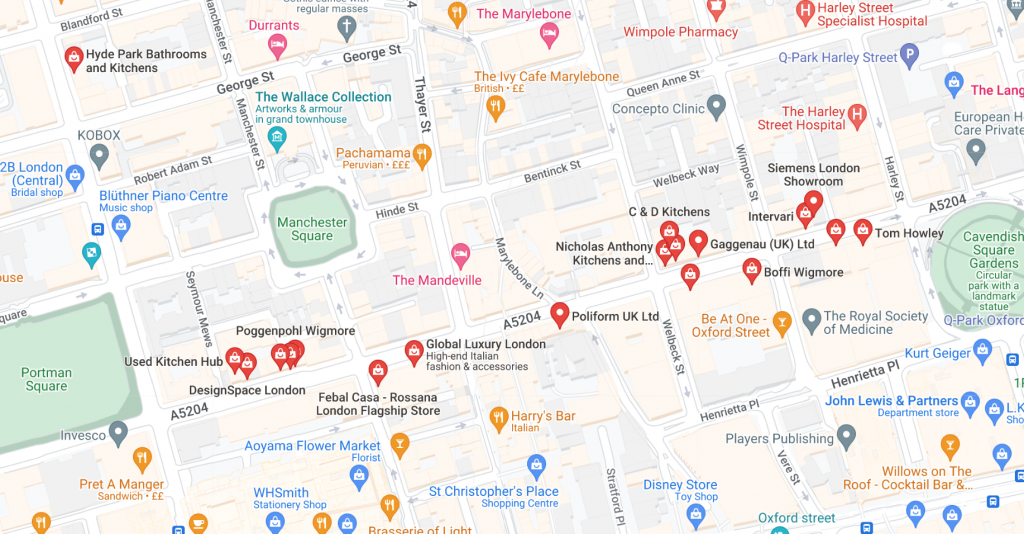 How Many Kitchen Showrooms are in Wigmore Street London?
Starting at the Portman Square end of Wigmore Street and heading up towards Cavendish Square Gardens there are 11 currently operating kitchen showrooms in Wigmore Street London, namely:
DesignSpace - 126 Wigmore Street / www.designspacelondon.com
Halcyon Interiors - 120 Wigmore St / www.halcyoninteriors.com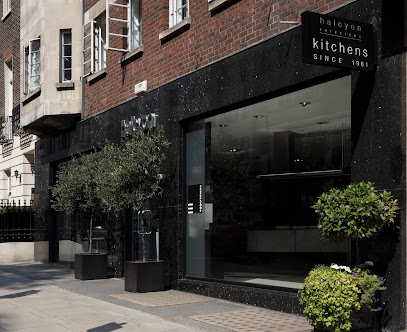 Poggenpohl - 118 Wigmore St / www.poggenpohl.com
GlobalLuxuryLondon / 87-89 Wigmore St / www.globalluxurylondon.com
Poliform - 51-61 Wigmore St / www.poliformuk.com
Nicholas Anthony - 44-48 Wigmore St / www.nicholas-anthony.co.uk
bulthaup Mayfair - 37 Wigmore St / www.mayfair.bulthaup.com
Boffi - 25 Wigmore St / www.boffi.com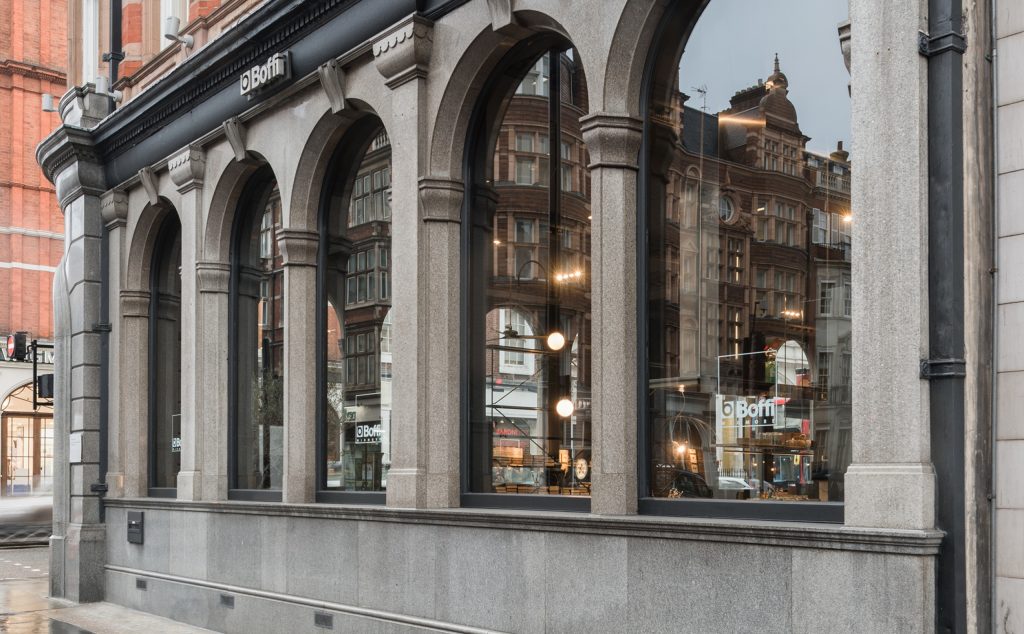 SecondNature (Intervari) - 16 Wigmore St / www.sncollection.co.uk
Roundhouse - 11 Wigmore St / www.roundhousedesign.com
Tom Howley - 3 Wigmore St / www.tomhowley.co.uk/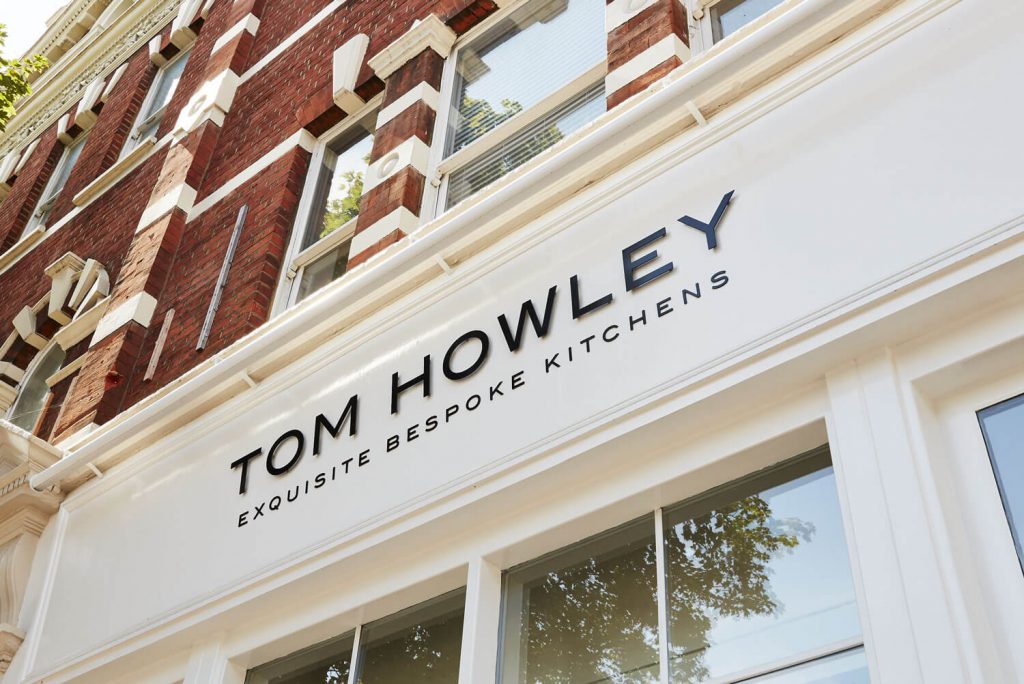 It is fair to say that there are no budget brands in Wigmore Street London and the starting point for most of the above is early in the £40,000 region. The business rates here are some of the highest in the UK and as such the area is only accessible to a few premium retailers whom are better able to accommodate the high costs of doing business.
Although there are no budget focused showrooms in Wigmore Street there is the Used Kitchen Hub whom have an serviced office address at 128 Wigmore St
How has Wigmore Street weathered the demise of the High Street, Out of Town Shopping Centres, Online Retail, Brexit, Covid, and the brands selling direct to the consumer to continue to demand its premium location?
If the credit crunch wasnt bad enough for some high end Kbb retailers, the last couple of years have been relentless and whilst Magnet and Design by Zeyko exited Wigmore Street, most of the above retailers have been there several years.
Whilst some London kitchen retailers cited Brexit as an issue, others have cited reducing footfall and a short to online as an issue. For some it was the rise in High Street business rates, for others Covid.
There has been and always will be threats to businesses and the premium kitchen industry is no different.
But all of the above kitchen retailers in Wigmore Street, have managed to survive Covid to Brexit and come out the other side.
Clearly the high end market for Kitchens in Wigmore Street is still vibrant and warrants being the 'Kitchen Mile of London", or to be precise the "Kitchen 3rd of a Mile", but lets but aside precision and kept it to a round mile.

So, if you are in the mood for browsing high end kitchens in London Wigmore St is still the place to go.