Plain English is a traditional joinery company who use the techniques of 18th and 19th century cabinetmakers to make their traditionally crafted brand of kitchens.
Plain English Kitchens are a relatively small, niche brand of kitchen makers who, using skilled joiners make their kitchen cupboards and furniture by hand from their Suffolk workshop. As you might expect, being such traditionalists, Plain English Kitchens are not cheap and we would describe them as modern day Shaker Movement, where if you want not just "shaker style kitchens" but as close to the real thing as possible, these are your guys.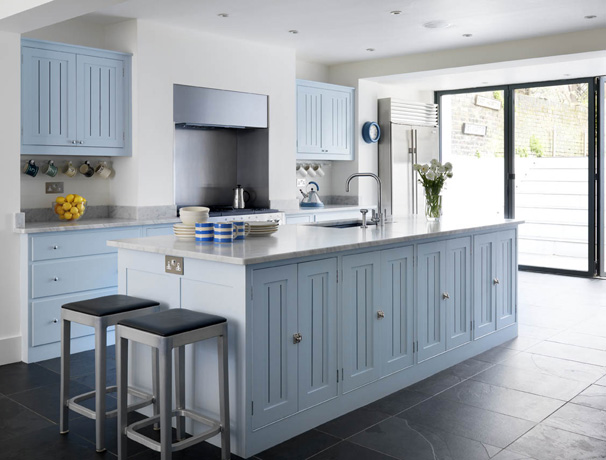 A Plain English kitchen typically costs in the region of £45,000 to £50,000 (including fitting and appliances but excluding VAT) and as Plain English are happy to claim they do to not like gadgets and plastic bits, you can expect a traditional kitchen from them to functional but traditional, simple, elegant and very hardwearing.
With almost all "shaker style kitchens" available today, the only thing "shaker" about them is the door front style which usually fronts a modern kitchen carcase, drawer packs, and whilst kitchens from the German made brands of Nobilia, Hacker, Schuller kitchens, Bulthaup, and Poggenpohl use German kitchen components from the likes of Hettich, Kesseböhmer, and Blum and UK kitchen brands such as Uform`s  Kitchen Stori, Burbrudge and Second Nature use TKC in addition to the German brands, most of Plain English Kitchens drawer run on candlewaxed wooden runners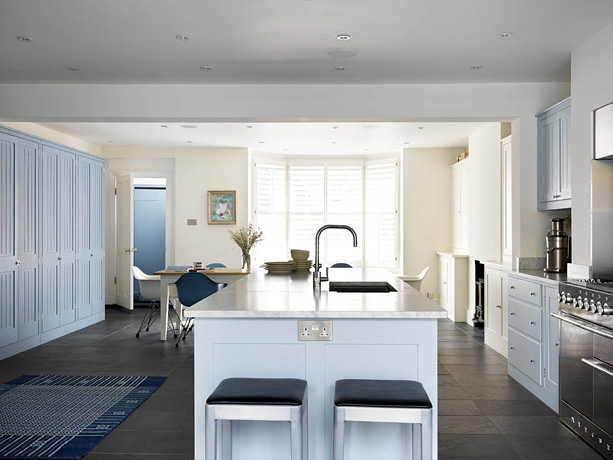 About the Photos
The photos used above are from a London based real kitchen Plain English case study that they have in their portfolio, and as such the images belong to Plain English and have only been used here to showcase the quality workmanship of their stunningly beautiful kitchens.
If you have a spare £40-50,000 and a home that would interest Grand Designs and want a traditional kitchen then Plain English are the people for you…
The traditionalism doesn`t end there as Plain English Kitchens kitchen cabinet shelf pegs are hand turned for them by a small company that makes wooden nails, their baskets are hand-woven in Suffolk from willow grown along the banks of the River Box (as you would expect ha) and the local forge makes their iron shelf brackets and hanging pot rails.
The Real Deal
As many in the kitchen industry will attest, "German style kitchens" are not made in Germany and there is a whole world of difference and when it comes to Shaker Style Kitchens, you can have flatpack shaker style kitchens from Bettaliving, B&Q and Ikea where the only thing shaker about them is the look of the door facia, OR you can give Plain English Kitchens a call (part with a bit more of budget) and have the real deal, handmade, traditional kitchens.
Plain English Kitchens are available on the main number of 01449 618013 and operate from a Suffolk and Marylebone Showroom.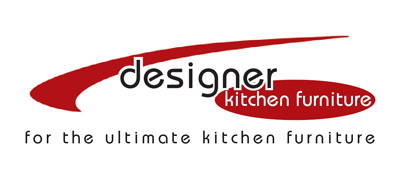 Designer Kitchen Furniture – National Home Improvement Show 2013 Exhibitor