Was anyone really shocked to recently learn about the Whirlpool fire gagging orders as MPs blasted Whirlpool over gagging orders for tumble dryer fire victims.
The Dailymail broke the news that MPs savaged the kitchen appliances maker Whirlpool, accusing it of putting its reputation ahead of fixing potentially lethal tumble dryers.
The firm was slammed as 'chilling' and 'dangerous' for using gagging orders to silence tumble dryer fire victims after the Daily Mail first exposed the 'disgraceful' practice.
Bosses at Whirlpool whose brands include Hotpoint, Indesit, Creda, Swan and Proline were accused of putting public relations ahead of customer safety when dealing with blazes in faulty machines in news that whilst shocking was not really surprising given the continued conduct of Whirlpool in trying to minimise the impact of the vast scale of the fire risk appliances.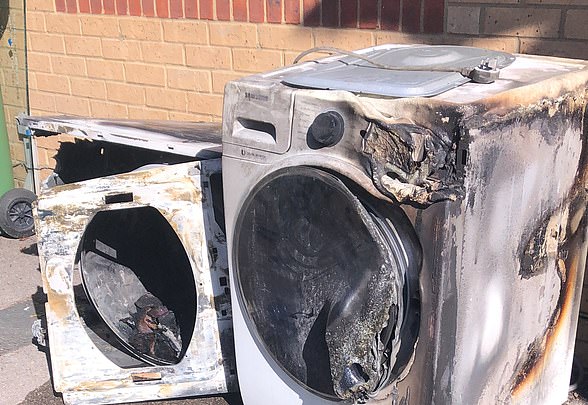 Given that it just seemed to be business as usual with Kbb news sites lapping up press releases of all the new Whirlpool products, it was 'astonishing' that no Kbb news site seemed to address that up to 800,000 potentially defective dryers were still in people's homes four years after Whirlpool were forced revealed the problem.
The issue has caused more than 750 UK house fires since 2004 so the business, energy and industrial strategy committee was especially critical of the 'lamentable' use of non-disclosure agreements (NDAs) on fire victims who received compensation.
The MPs' report warned this could stop customers sharing safety problems and leave regulators in the dark about risks amid concerns the gagging orders were being used to 'cover up' product safety.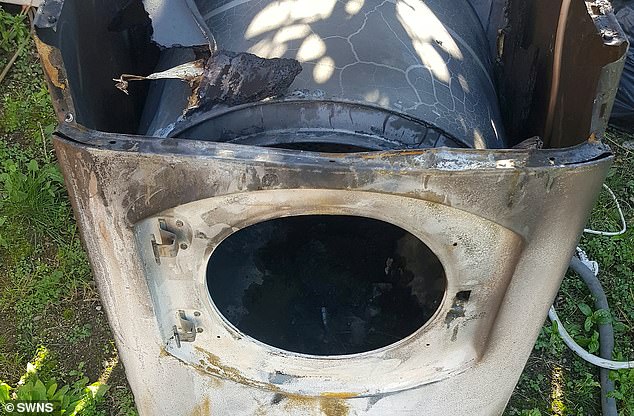 Deny, Deny, Deny
MPs also questioned whether Whirlpool takes its 'safety responsibilities seriously' after its 'improbable' suggestion that the Grenfell inferno may have been started by a stray cigarette thrown into a fourth floor flat in the tower rather than a fault in one of its fridges, as the official report into the fire – which killed 72 people in 2017 – concluded last week.
The official Grenfell Fire report also called for the establishment of an independent body equipped with a wide range of civil and criminal sanctions to hold manufacturers to account.
Hopefully the time is up for firms such as Whirlpool that put profits before consumer safety but until then, Kitchens Kitchens believes that whilst Whirlpool continue its attempts to brush it all under the carpet, that we will balance every Whirlpool product release and PR post with the balance it rightly deserves, seeing as no other Kbb news outlet appears to even acknowledge the issue.
Read More: https://www.dailymail.co.uk/news/article-7637533/MPs-blast-Whirlpool-bosses-gagging-orders-victims-tumble-dryer-fires.html