Wren Kitchens opens 85th showroom in Lustrum Retail Park, Stockton-on-Tees in Kbb news that has bucked the somewhat negative trend of Kbb news of late.
Wren a leading UK kitchen retailer, recently revealed that it had opened its 85th showroom in Stockton-on-Tees, on the Lustrum Retail Park, and will display over 40 kitchens of varying styles including industrial, country and modern.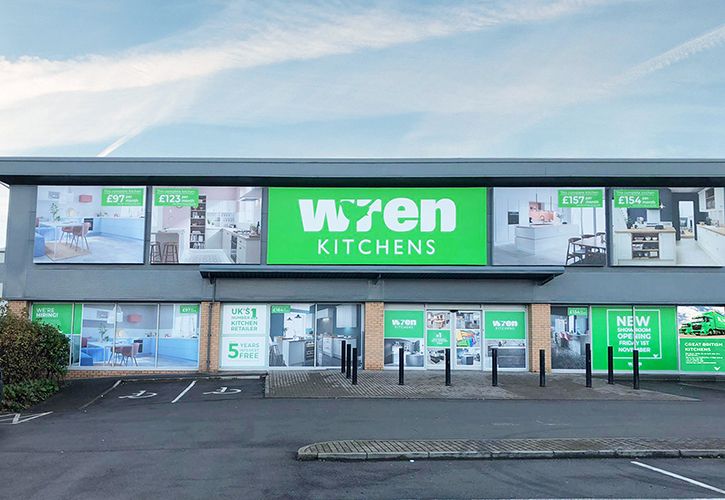 The showroom opening has also seen the launch of an all-new concept – a child safe kitchen, including door safety catches and cool-to-touch induction hob. Safety tips for parents, such as storage ideas for harmful cleaning products and examples of how to keep appliances located out of reach, are also available in the showroom.
The newly developed 17,000 sq. ft. showroom has undergone an extensive internal and external refurbishment programme and created 29 new jobs locally.
This recent opening is part of Wren's wider retail expansion plans with a further four more panned this year and many more planned in 2020.
"We're adding the finishing touches to the showroom now to ensure it has a real impact when customers walk through the doors," said Wren Kitchens Stockton Showroom Manager, David Richardson.
Wren Kitchens has been an industry leader in kitchen manufacturing for both the UK and US markets for nearly 40 years, and they have become the UK's fastest growing designer, manufacturer and retailer of fully assembled kitchen cabinets.
Wren Kitchens employs over 4,000 people and is one of the largest employers in the Humber region, and was in 2019 named Retail Employer of the Year by jobs website Indeed. Wren now have 85 showrooms, up from 27 showrooms across the UK back in 2012 and they have certainly delivered on their have plans to continue their showroom expansion programme with more planned over the next few years.
Wren Not Suffering From Brexit Uncertainty
In 2019, Wren reported a new record turnover of £490.1 million for the financial year ending 31 December 2018, an increase of 20.7% which certainly signalled that it was not prone to the uncertainty of Brexit, that other Kbb retailers have been suggesting for the last 30months.
The news of Wren opening its 85th showroom comes just months after the firm confirmed that it was to invest £120m in a new facility at its headquarters in Barton-upon-Humber and in doing would create 1,200 new jobs in North Lincolnshire.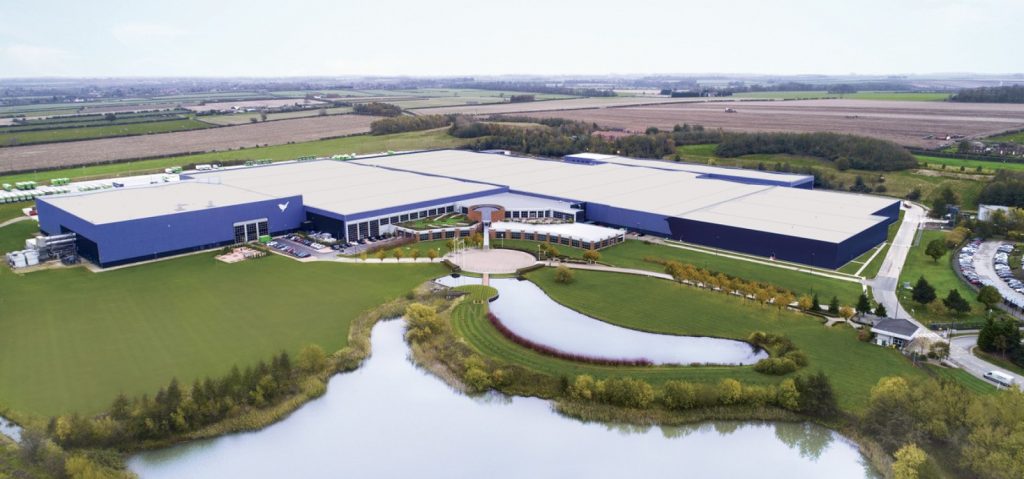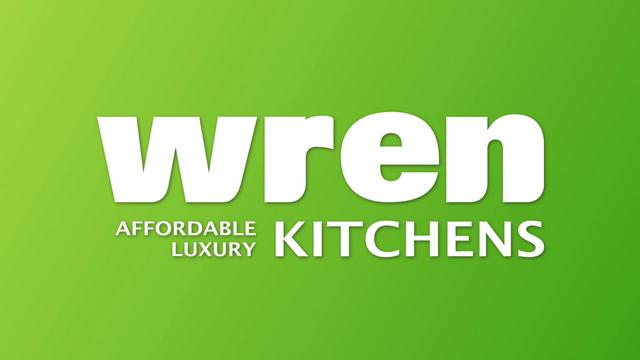 June 6, 2019
Wren Kitchens has confirmed that it is to invest £120m in a new facility and in doing so will create 1,200 new jobs at its…
Wren Kitchens 85th showroom will open its doors to customers on Friday, 1st November at 9am