Wren Kitchens has confirmed that it is to invest £120m in a new facility and in doing so will create 1,200 new jobs at its headquarters in Barton-upon-Humber, North Lincolnshire.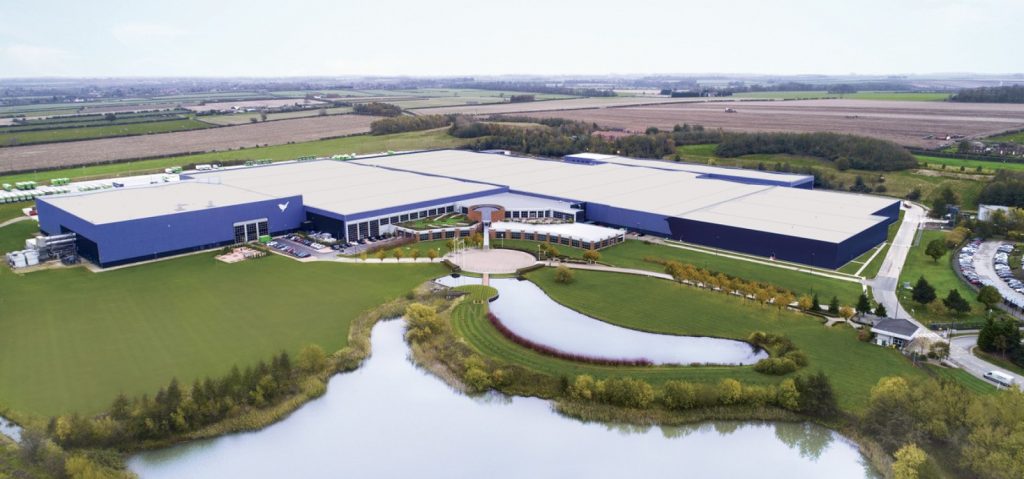 Kitchen retailer Wren Kitchens is investing £120m in its fourth manufacturing facility in the Humber region, which will create up to 1,200 jobs at its Barton-upon-Humber headquarters.
The company – which currently employs 1,500 people at its HQ and a further 1,000 at its Scunthorpe, Howden and Hull sites – has submitted a planning application for the new 910,000sq ft facility.
The facility is planned to be built behind Wren's existing factory on its 180-acre site.
"This project will be the largest single investment in Wren's history and having considered different locations both across the UK and abroad, we believe that developing the existing site in Barton-upon-Humber provides us with the best solution," said managing director Mark Pullan.
"The new factory demonstrates our commitment to manufacturing in the UK and particularly the Humber Region. We believe that continual re-investment in our business is essential to maintaining our current growth rate and subject to receiving planning approval, the project will be funded internally."
UK Kitchen retailer Wren Kitchens is clearly out performing the Kbb sector in terms of growth and investment as on recently Wren opened its new showroom in Reading, which the company said was the "largest kitchen showroom in the UK".
The vast 20,500sq ft kitchen showroom space features an astonishing 77 kitchen displays which in turn showcase some 30 styles in over 100 colours.
Kbb Market Analysis
Matt Walton, a retail analyst at GlobalData, said the company's success in the industry was the result of "a very aggressive marketing approach within its stores".
"Wren's been one of retail's big success stories over the last five years – sales going from just over £200m in 2014 to just under £500m in 2018 – on the back of quite rapid expansion opening 26 stores across the country," he said.
"It's currently the market leader within kitchens, overtaking B&Q a couple of years ago, so it has the potential to keep going."
David Cooper from Hull and Humber Chamber of Commerce said: "It's clearly a massive vote of confidence for the area and will bring some much needed jobs to North Lincolnshire at a time when some people will be worried about their future with other companies."