Homebase acquires Bathstore at the eleventh hour.
News has emerged that Homebase has acquired the struggling Bathstore and will take control of 44 stores and in doing so will save some 150 jobs.
Additionally, Homebase has said it will open Bathstore concessions in Homebase within the next 18 months.
Whilst ehe sale has secured the jobs of 154 employees at the 44 rescued stores, the remaining 91 stores will close.
A statement from administrators BDO said that although 91 stores will be shutdown they will continue to trade for a number of weeks until display stock is sold off.
Britain's largest bathroom retailer went into administration on June 26 following "several months of difficult trading".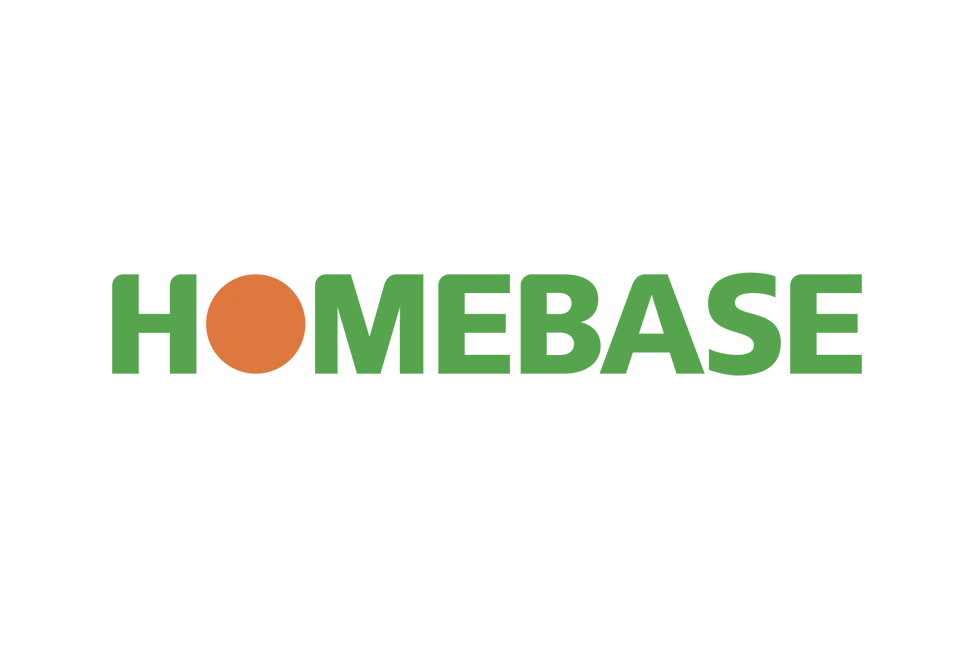 The sale sees Homebase take control of Bathstore's website, intellectual property and stock, as well as the 44 stores it is keeping open.
The acquisition will considerably strengthen its bathroom proposition for customers after the failure in convincing customers it was a solid fitted kitchen retailer, after the embarrassing Nobilia/Noblessa pullout.
Homebase will also open a significant number of Bathstore concessions in its own stores over the next 18 months. The bricks-and-mortar retail offer will be supported by Bathstore's strong digital business, which will continue to trade independently from the Homebase website.
Ryan Grant, BDO business restructuring partner, said: "In a difficult situation, we have been able to secure the future of the Bathstore brand and the transfer of 44 stores to Homebase to maximise realisations for creditors and protect as many jobs as possible."
Damian McGloughlin, chief executive of Homebase, said: "We are absolutely delighted to welcome Bathstore into the Homebase family. With a reputation for quality service and excellent products, Bathstore complements Homebase's reinvigorated range.
"Since the launch of our turnaround plan just over 12 months ago, we have been focusing on reintroducing the popular ranges and products that our customers have been crying out for. Through strong cost management and improved shop keeping we are committed to making Homebase the best place to shop for everything you need for your home and garden projects.
"As a result of the hard work of the Homebase team, our turnaround is ahead of plan. While we still have a significant amount of work to do, the customer response to our new ranges has been very encouraging and we are on track to break even this year against a loss of over £100m last year."
Patrick Riley and Nico de Beer founded Bathstore in 1990 and in 2003, builders and plumbers' merchant Wolseley bought the company who subsequently sold it to Endless LLP in May 2012.
Two years later, in 2014, CEO Gary Favell bought the company as part of a management buyout, which was backed by American billionaire Warren Stephens.
At the time of the buyout, Gary Favell said: "With their [Endless] support we have re-established Bathstore as the market leading brand in the sector. With our new partner we will continue bathstore's growth into the future." but with its own misfire with consumers and confused offering, including selling German kitchens, things at Bathstore have only gone from bad to worse.
As consumers look to big sheds for value and increasingly to independents for full kitchen installations Homebase came to Bathstore at the right time and in doing so can hopefully re-align the business to its core offering, the one in its name, i.e. bathrooms.
After Homebase acquires Bathstore and the paperwork is complete, at least some of the High Street has avoided decline, but with continued pressure and changing consumer attitudes, as big sheds and chains lose favour with consumers preferring independents, time will tell if Homebase made a shrewd investment or added to its own woes.