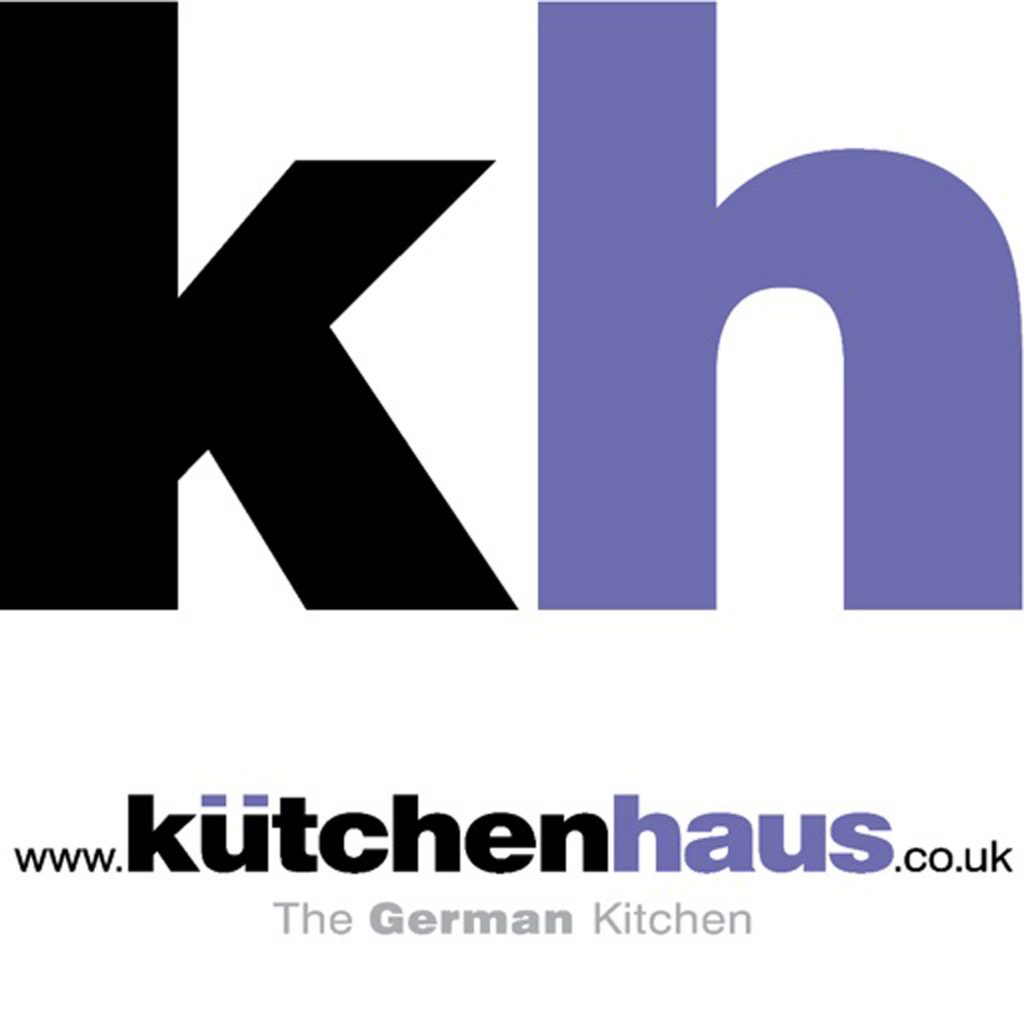 Kütchenhaus, the nationally focused German kitchens retailer, has recently reported an 11% growth in its year-on-year revenue.
The franchise model business, in part, owned by Europe's largest kitchen manufacturer Nobilia, has also announced plans to open a further 17 retail stores across the UK in the next 18 months, in order to accompany the existing 31 UK showrooms it currently operates.
The expansion, coupled with its growing ecommerce presence, has prompted the firm to forecast a 22% revenue growth target for the next 12 months, whilst other german kitchen retailers are seemingly posting more negative targets.
it is no doubt that Nobilia being a significant investor in Kütchenhaus will help it buck the downward trend with Brexit uncertainty effecting other german kitchen retailers and even Nobilia retailers.
Kitchens Kitchens spoke with a number of Nobilia retailers across the UK and whilst all reported challenging trading conditions with some coping more than others, or diversifying into the contracts markets in response t growing consumer uncertainty, one take away from our discussions was universal. All the Nobilia retailers we spoke to were not fans of Kütchenhaus with increased concern that Nobilia is favouring Kütchenhaus franchisee's over its 120 independent retail stores.
Over the past 72 years, the family-owned business has grown to become Europe's largest kitchen manufacturer and the company has also suggested it is on course to continue international expansion and open a store in Miami.
Kütchenhaus have attributed high street business growth to the quality of the instore customer experience the company provide, the German designed and manufactured kitchens that Kutchenhaus is famous for and the increased consumer demand for affordable quality.
Sean Ford, national head of sales and operations for Kütchenhaus, said: "We're on an ambitious growth path over the next 2-3 years, so it's fantastic to see the progress in the last 12 months both online and off.
"There's no doubt trading conditions are tough for many bricks and mortar retailers and the home improvement market is extremely competitive, but our franchise owners are helping us buck the trend by creating an engaging store environment. We also feel our competitive pricing and ability to make the highest quality German manufactured kitchen affordable, gives us a unique position in the market and the confidence to expand internationally."
"Despite the fact that it's the second biggest market in Europe, we haven't given the UK the level of focus and attention it deserves," explains joint chief executive Dr Oliver Streit as it has become clear that Nobilia have increased their investment in the UK market since the Brexit Referendum, as opposed to reduce it.
With such backing it is easy to see how German Kitchens retailer Kütchenhaus can buck the market trend and perhaps why the 120 independents who sell Nobilia maybe more concerned that welcoming over the continued investment and focus on Kütchenhaus and the UK market.