In a design partnership with Spazio and Studio Lucchese Design for an innovative suspended extraction hood, Italian hood brand Falmec wins German Design Awards.
For the second year running, Falmec, the luxurious Italian appliance manufacturer, has won a prestigious German Design Award, further cementing its high end credentials.
The company, which last year received an award for Sintesi, its integrated cooking system, won the Excellent Product Design category with its unique hood, Spazio.
Falmec's winning product, a steel island hood with smoked glass shelves for storing dishes and glasses, won over the jury composed of leading personalities in the fields of architecture, interior design and the international press.
The product was praised for its multiple 'smart' functions and system of electrical sockets and USB ports. It also features 'tablet' support, is made of steel that comes directly from the 'Inox Valley' in Venice, and has a special area for the cultivation of aromatic plants with a dedicated light and two trays.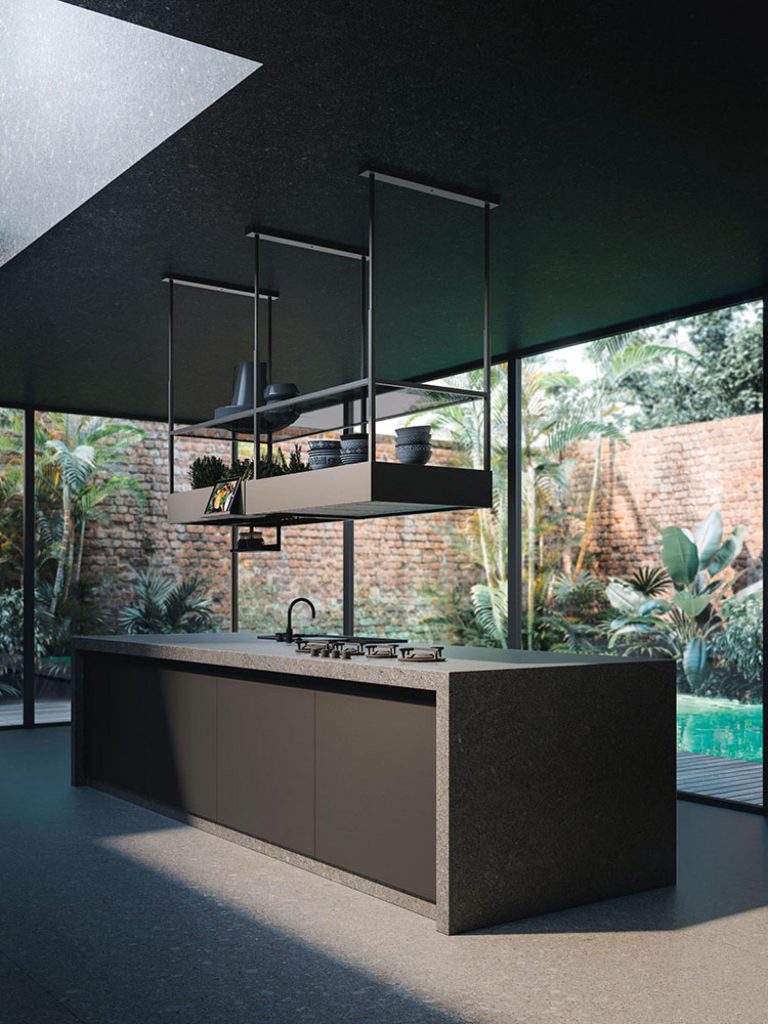 Falmec and Spazio Design Partnership
Spazio is a system that amplifies the features of a suspended Falmec hood, all brought together by Studio Lucchese Design.
"Its versatility is a key point that we reached by increasing available room around the hood, allowing use on multiple levels, for a complete and dynamic experience" says Studio Lucchese Design.
On the hanging support shelf the plants are a living presence for a real interaction with the »ingredients« necessary for good cooking. The activities on the work surface are facilitated by a hanging rail for all the accessories and by a large lighting surface.
The panel judges of the German Design Awards commented that, "The clever product turns the fume hood over the stove into a herb garden or spice rack. A great idea which was simply implemented and fits into many interiors with its clear design language."
Other well known Kbb brands that won at the German Design Awards were Hansgrohe for RainTunes and the Siemens iQ700 Induction Hob.
Hansgrohe RainTunes which offers a multi-sensory and inspiring shower experience, designed in conjunction with Phoenix Design.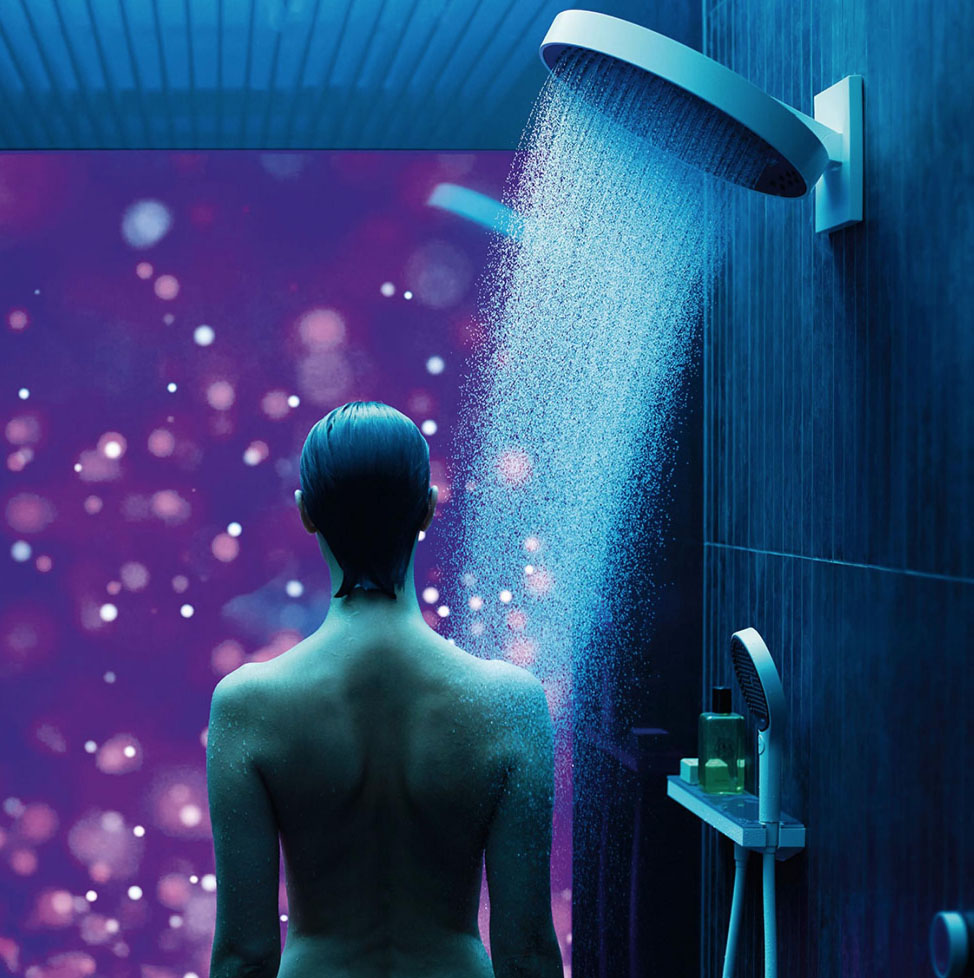 The Siemens IQ 700 Induction hob, which also won at the German Design Awards features a zoneLight which creates an animated, blue light matrix underneath the ceramic surface allowing a new form of interaction. As soon as the first pan is placed on the cooktop, the user interface recognises its position and ensures full-surface heating – irrespective of its size or shape. If the cookware is moved, smart technology transfers the settings to the new position.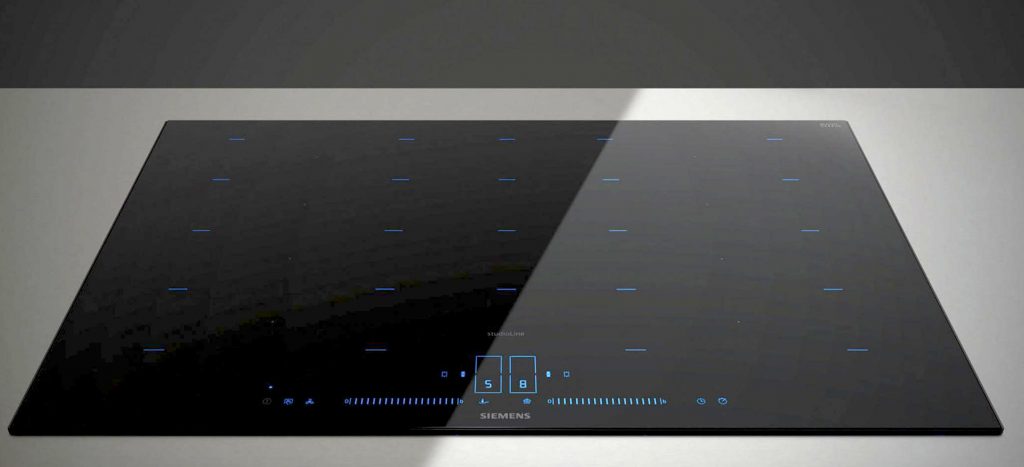 German Design Awards can offer great PR and The German Design Award directly contributes to the overall commercial success of its winners.
Prizes are only be awarded to projects that truly represent pioneering contributions to the German and international design landscape. The highly esteemed German Design Award identifies and presents unique design trends in a competition that advances the design-oriented landscape.