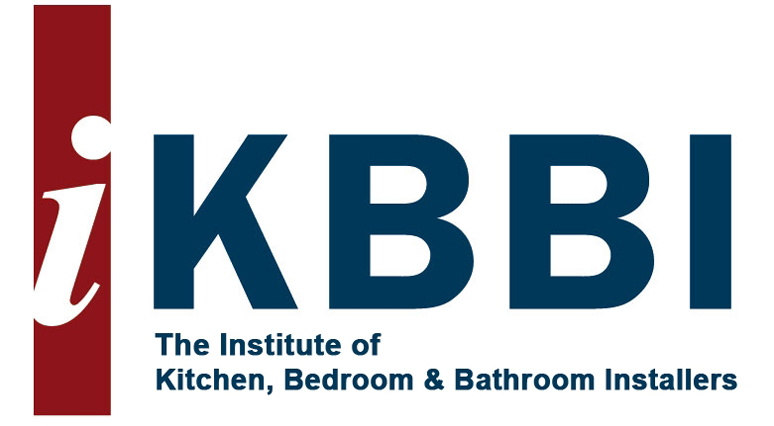 Conservative MP Stephen Metcalfe has joined fellow MP Brian Binley in becoming a patron of the Institute of Kitchen, Bedroom & Bathroom Installers – iKBBI – to support the organisation's work to improve KBB installation standards for the benefit of consumers and tradesmen alike.
"I am delighted to have been invited to be a patron of the iKBBI," Metcalfe said at the ongoing Conservative party conference in Manchester. "I hope that together we can improve the industry both for consumers and also for the many thousands of professionals who work across the industry. By applying professional standards we can give recognition to the many dedicated individuals who can sometimes get tarnished by cowboys operating without the skills and knowledge to do a good job."B&Q, Bathstore and John Lewis are among the companies to have signed up to iKBBI's Installation Standards Partnership – iSP – initiative, which aims to create the UK's first independent industry standard for the installation of KBB products, and iKBBI founder Damian Walters believes this support for the organisation will be vital in helping it to continue growing."Mr Metcalfe's support is invaluable to an organisation like ours," Walters said. "While high profile support is a story in itself, it is actually the real drive that both Stephen and Brian have towards the small business cause that is most valuable. Both of our patrons are passionate about positive change in this industry and I'm truly delighted that they are both committed to helping the cause in addition to their busy political lives."
The Institute of Kitchen, Bedroom & Bathroom Installers (or iKBBI as we're better known) is the UK's first and only government sanctioned institute dedicated to kbb installation.
Launched in 2007, the iKBBI is a not-for-profit registered organisation, sanctioned by The UK Secretary of State (6533488) to address the increasing number of consumer complaints received each year. In 2011-12, its reported that the industry received some £69m worth of complaints, which highlights the need for positive change.
Working with professional installers, retailers, manufacturers, suppliers and distributors of kitchen, bedroom & bathroom product, the iKBBI will define, shape and introduce the UK's first ever industry standards. Together with the accreditation of individual professional installers, it is the aim of the institute to help members stand out from thousands of installers who simply fail to meet criteria or those who are out to blatantly damage the reputation of professional tradesmen and to provide UK consumers with an informed choice.