High end Italian appliance manufacturer Bertazzoni was recently recognised for its success in the UK market – having only launched in the UK in May. Praise was given to Bertazzoni at the UK-Italian Business Awards, which took place in Milan.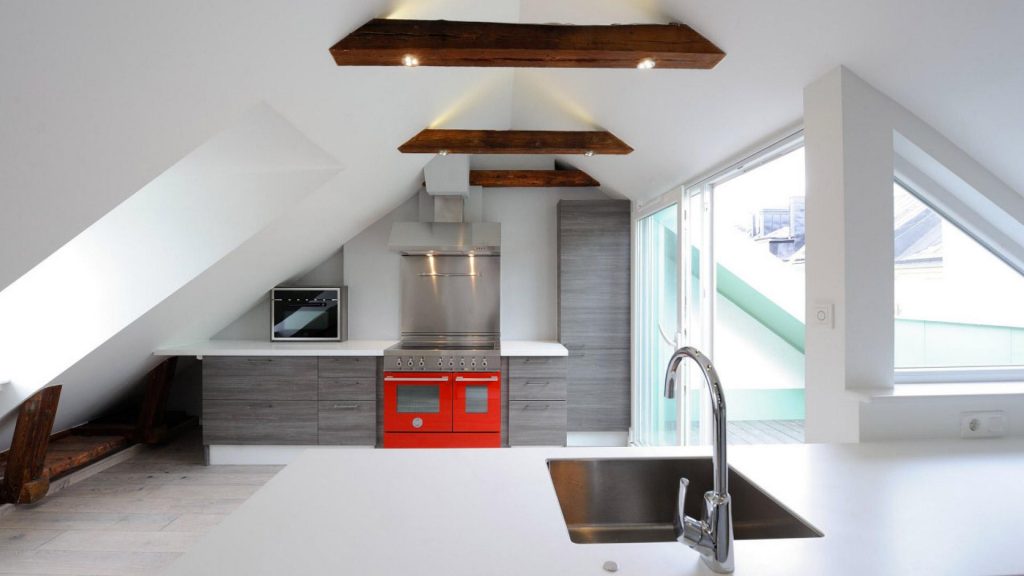 Designed to commemorate the achievements of Italian businesses trading in the UK the awards, hosted by the UK Department for International Trade, the London Stock Exchange Group and the Borsa Italiana.picked out Bertazzoni, for being "an example of Italian excellence as demonstrated through its activity within the British market".
"We're very proud of this prestigious accolade as it recognises the great deal of effort that has gone into launching the company's UK subsidiary." said Bertazzoni UK & Eire managing director Maurizio Severgnini.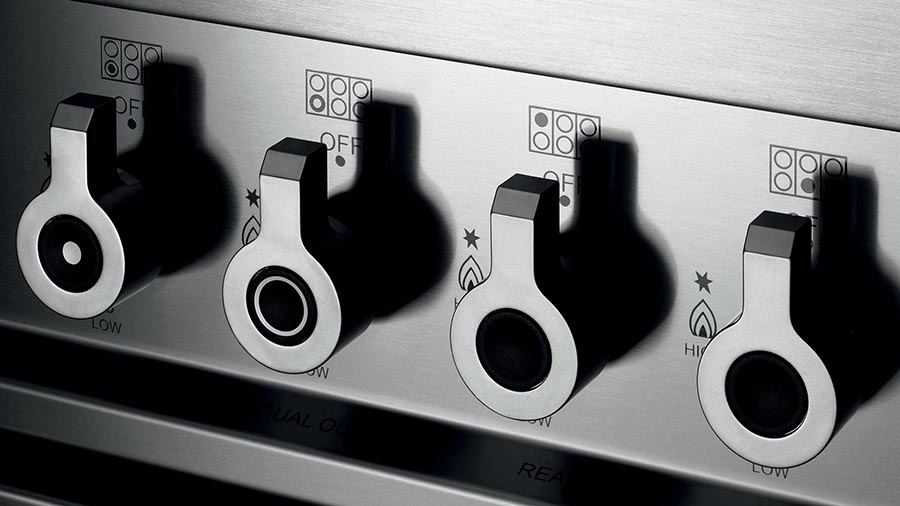 "Due to recent social-economic factors, the UK is generally considered a difficult market at present. However, the quality manufacturing and design of our products has ensured we've been successful. Breaking into new markets is always a challenge but our products are exported to more than 60 markets and is something we think about very strategically."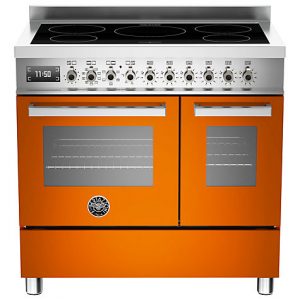 He added: "This award recognises Bertazzoni as a high-potential business and will give us a springboard to build strong relationships in 2018 and continue to flourish in the new year. For all its modernisation and global marketing, Bertazzoni never forgets that its roots are in the traditions of Italian culture and style. The business remains a specialist in the very personal art of cooking always puts this at the forefront of product design and that is why we succeed."
Bertazzoni whom celebrated its 135th birthday in March this year are available at John Lewis department stores. Although John Lewis regarded at the forefront of high end UK retail sells Bertazzoni their sales channels are growing but given the slide in Rangemaster it will be interesting to see if Bertazzoni can overcome the limited traditionalist appeal and gain wider interest from a more modern focused appliance customer?