If you want to see Wren Kitchens Customer Kitchens then you might want to watch the Wren Kitchens new TV ad filmed in customer kitchens.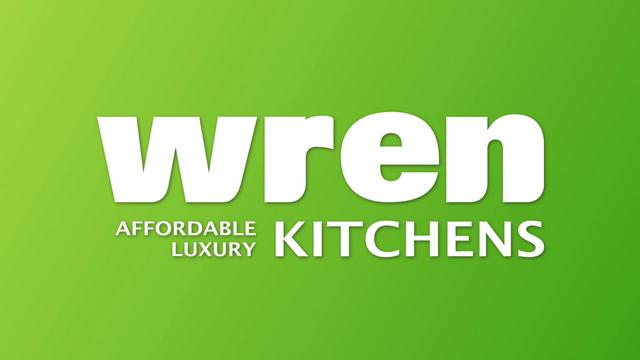 Kbb news is buzzing with the latest from British kitchen manufacturer Wren Kitchens which has launched its new TV advert campaign, starring real customers and is being broadcast last night on Channel 4.
The 'More than just a kitchen' ad shows real families in 14 real customer kitchens from across the South East experiencing moments "we can all relate to", the firm said in a statement. 
Some of the scenes filmed for the Wren TV adverts include a young couple hosting the family for a Sunday roast, a stroppy teenager failing to slam a kitchen drawer with a soft-close mechanism, and an elderly auntie's unwelcome gift being stowed away in a handy corner cupboard. The lighthearted ads are designed to portray the Wren brand in everyday family situations to bolster brand awareness.
Digital Marketing Consultant Lee Oakley said of the Wren adverts "Wren is being very shrewd and savvy with its 'More than just a kitchen' campaign. The brand awareness of Wren is cemented consciously via the adverts branding but the viewers subconscious plays a significant role in Wren using real customers as opposed to actors and studio sets. Authenticity builds trust and Wren have delivered this message subtly showing real Wren kitchens with real Wren customer."
The campaign was created by Tribal Worldwide London and produced by Merman, who have filmed commercials for the likes of Aldi, M&S, O2, Boots, McDonalds and Specsavers. Viewers will also warm to the furry members of the family get a starring role alongside humans, with one clip showing a cute dog and cat snuggled up to each other in an integrated pet bed, while another shows a more exotic pet - a chameleon - climbing into its box.
Wren Kitchens Marketing Director, Rich Walker, said: "We are really excited about our latest campaign. Each scene was filmed in real Wren customer kitchens, and it's great to showcase the Wrenovations that they are so proud of with real life moments that viewers can relate to."