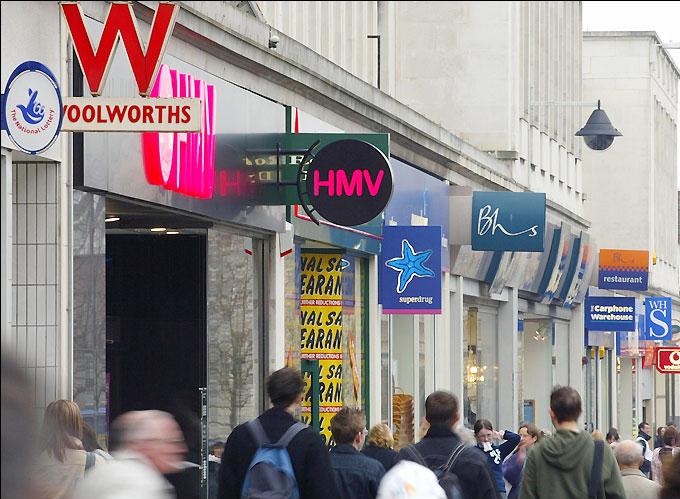 UK shoppers have reportedly opened up (and dusted off) their purses and wallets in February causing retail sales to rise at their fastest annual rate for three years. News which is welcome to many, not least the hard hit UK retail sector.
And with sales of big-ticket items, such as kitchens, furniture and kitchen equipment, buoyed by evidence of a slight pick-up in the housing market the KBB sector is further relieved as hopes that the triple dip can be avoided and the economy and retail and kitchen manufacturing sectors, (the backbone of the KBB industry) can put the worst of the recession behind us.
The figures, which will fuel wider hopes of avoiding a triple-dip recession, were published by the British Retail Consortium and reported that total retail sales in February were up by 4.4% on the same month last year, and marks the biggest annual increase since February 2010.
Furthermore, underlying sales saw the biggest yearly rise since December 2009, rising by 2.7% for the month and to which no doubt offers some ray of sunlight through the grey clouds hovering over high street in the wake of the high profile demise of famous brands like Comet, HMV, Jessops and Blockbuster.
Director general of the BRC, Helen Dickinson, said: 'After the disappointing figures that brought 2012 to a close, it's reassuring that the sales momentum established during an encouraging January has built not faded. There are certainly highly-welcome signs here of gradual improvement and customers feeling a bit more positive. February saw growth across all parts of retailing, with big-ticket goods and items for the home recovering particularly well, possibly reflecting better conditions in the housing market.'
Although the housing market remains, at large, somewhat depressed outside of London, inside of London and for the more niche property developers in the UK, contract kitchens from the premium brands are on the rise, thus adding a little respite to a downtrodden sector of the UK economy.
Retailers have issued a plea to the Chancellor, George Osborne, to help the high street by putting off a planned increase in business rates in April but as of yet, Hell hasn't frozen over.