The small niche German kitchen manufacturer Bax Küchen has filed for insolvency in Germany.
According to various reports Bax Küchenmanufaktur GmbH & Co KG filed for insolvency on January 26th in the Detmold district court.
Although relatively unknown to most German kitchen buyers in the UK Bax Küchen are a name synonymous with history and luxury, with humble beginnings stretching back to 1890 when the Tischlerei Bax + Hellweg, company was formed in Detmold, Germany from where it still produces handcrafted and hand-finished kitchens from its factory.
With the financial fallout of the credit crunch back in 2008, the company was acquired by its current owner Josef Wiese.
Just like the UK Kbb market, the German Kbb market has not been immune from over a decade of financial turmoil and whilst the bigger brands of the likes of Schuller and Nobilia seem to acquire year on year market share, it is apparent that the smaller, more nice luxury brands are losing out.
Just like Bax Küchen in the last couple of years we have seen the filing of insolvencies at Warendorf, Poggenpohl and Alno.
Whilst Nobilia and the Schuller C range are mid-range, Schuller with its Next125 kitchens luxury brand seems to be offering enough of a proposition to entice former customers of Warendorf and Poggenpohl to come down a price bracket.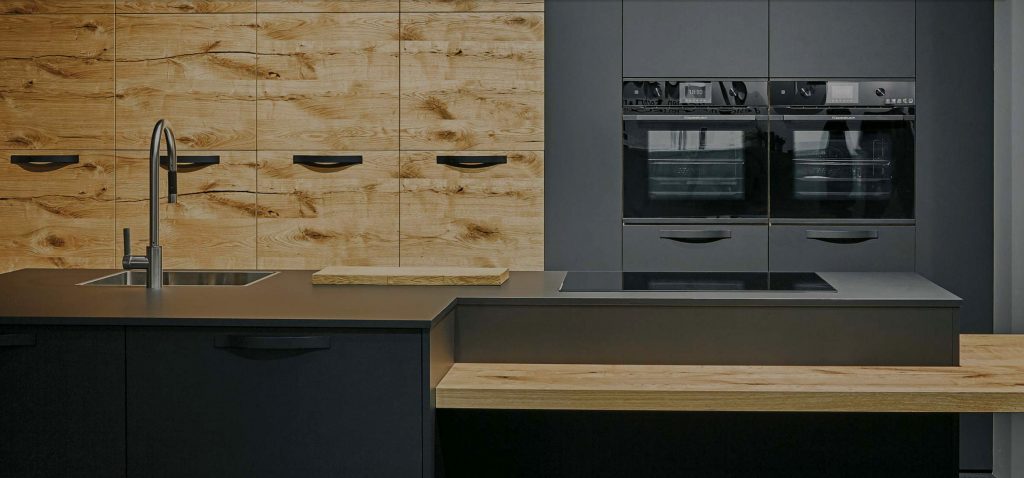 What next for Bax Küchen?
A preliminary insolvency administrator has been appointed by the Detmold court to investigate and evaluate Bax Küchen but just like Warendorf, Poggenpohl and Alno, insolvency isnt necessarily the end for Bax Küchen and either a restructuring, new investment, or a new buyer are all possible outcomes.
Although Bax Küchen made efforts to increase its presence in the UK by exhibiting at Kbb Birmingham in 2019 its flagship showroom at Haus of Design near Middlesbrough does not appear to have its website online, although the business did file accounts in December 2021.
Furthermore, a search for "Bax Küchen" yields little results although another UK retailer seems to be Kitchen Studio Ltd in Harrow and a further one at Saffron Interiors of Guildford, little else can be found (including on Küchen own website) about its dealer network.
Whilst the lack of marketing appetite across much of the Kbb markets has been evident during Covid and a notable absence of Kbb Birmingham, perhaps the industry needs Kbb Birmingham 2022 more than we can fathom, as a catalyst for market interest is surely needed now more than ever, to prevent more insolvencies.