Premium German kitchen brand Rational has introduced the stainless steel look to its 2017 kitchen collection. The Ino(x) features stainless steel door fronts, which are mounted on to a particle board frame, providing strength while keeping weight to a minimum. The handleless range also has seamed corners and its stainless steel surface absorbs nearby colour, while still reflecting the light.
Warm woods are the ideal partners for pairing up with stainless steel fronts and this urban / industrial fusion is very on trend. The exquisite looking bookmatched walnut veneer and the real stainless steel front ino(x) characterise the look of this high-end design. When combined with wood, above all bookmatched veneer, kitchen fronts in stainless steel prove timeless classics. They bring together wood, the material traditionally used for cabinet doors, with modern easy-care stainless steel. A material mix of stainless steel and wood conveys a sense of high quality, durability and elegance, creating a look that is both natural and sophisticated at the same time.
Whilst relatively unknown on the UK premium German kitchen brand Rational have been producing kitchens for more than 50 years combining excellent design, innovative technology and outstanding functionality. Simply unmistakable, always carefully thought out and of solid lasting value, our kitchens appeal to the individual furnishing tastes and lifestyles of international target groups – from purist and design-oriented through timeless modern to stylishly elegant.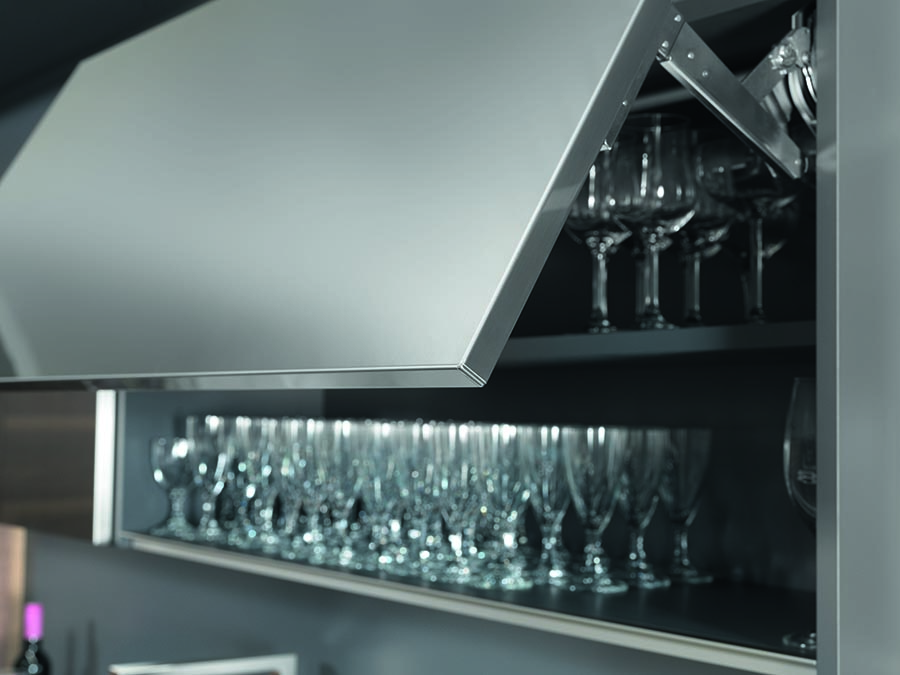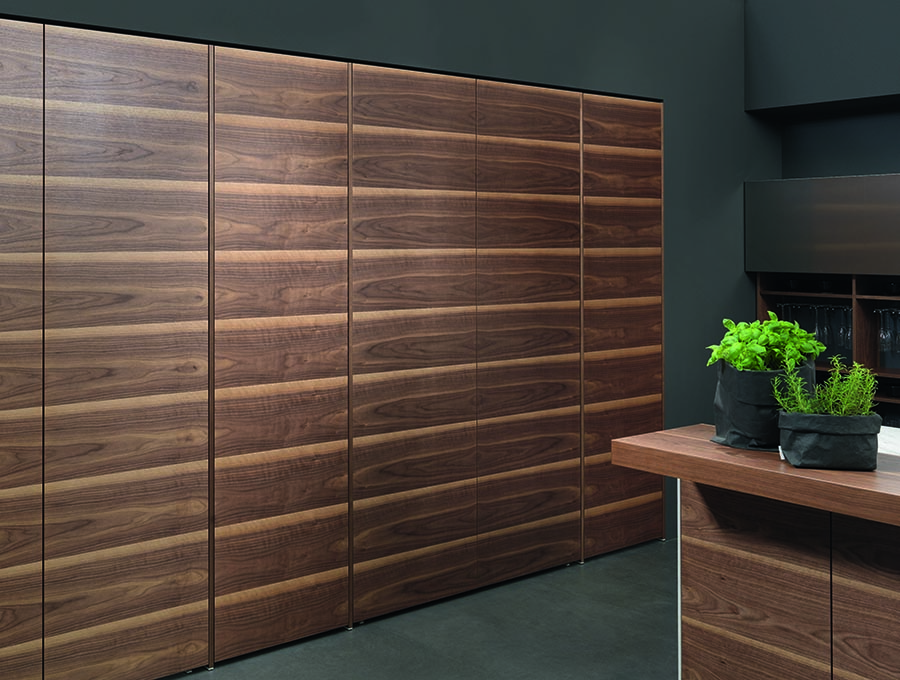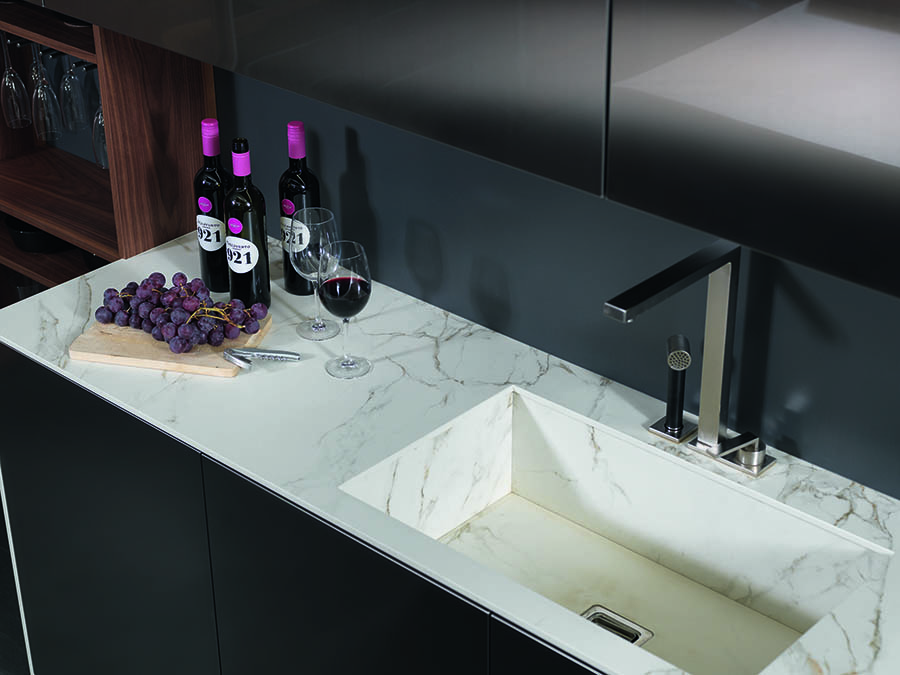 Early on rational developed its own product philosophy, lending each model a distinct typically rational character and widening the scope for personal creativity and customized solutions.
In terms of technology, quality and functionality we set high standards. The use of modern production technologies coupled with traditional craftsmanship and the choice selection of materials are part of the corporate concept. The award of the "Golden M", the prestigious certification mark of the Deutsche Gütegemeinschaft Möbel e.V. (German Quality Assurance Association) underlines this claim.
The outstanding quality standard has made rational a sought-after brand not only at home but also abroad. In international business circles, rational is held in high esteem for its expertise in handling large-scale projects. Today rational is represented in more than 50 countries across the globe. On numerous occasions exceptional projects, such as parts of the luxury villas of "The Palm Jumeirah" in Dubai and the apartments of "The Pearl" in Qatar, have been equipped with rational kitchens.