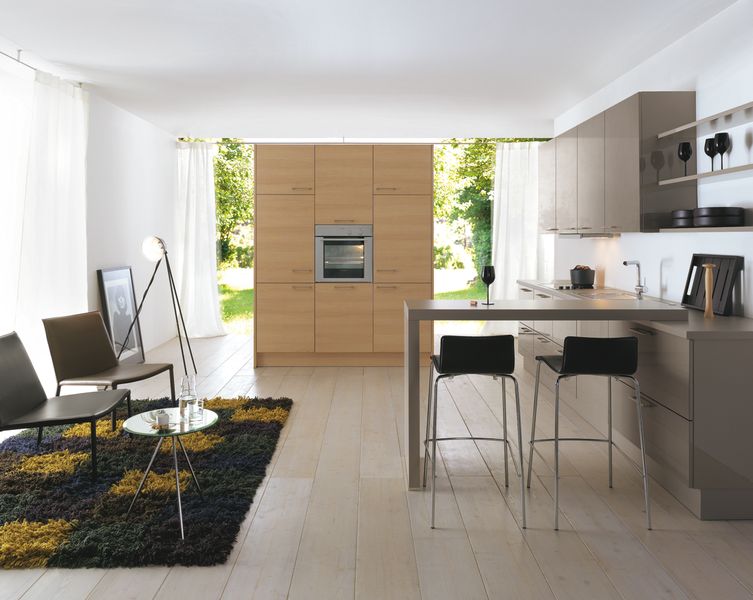 In our series of articles on English versus German kitchens we spoke to Shane Swift of Lieben Der Kuche, a North West based specialist.
By Jeff Russell
Shane has been in the kitchen industry for most of his life, and his passion for all things kitchens is very noticeable from the off, and its one of the reasons his business is called what it is, as Lieben Der Kuche means "love the kitchen" in German.
I asked Shane what makes German kitchens the right niche for him and what was his opinion on the industry debate on England v Germany?
Shane commented; "It is hard to escape the debate at the moment and as a specialist and admirer of the German brands we work with I may shock people here but I'm not going to start trashing English made kitchens. That's not to say that there aren't some poor or indeed shocking examples of English made kitchens out there, but I'm sure the same can be said for some tiny German trading estate company no one outside of local region has heard about either, and since MFI went bust, the UK market has upped its game to be fair."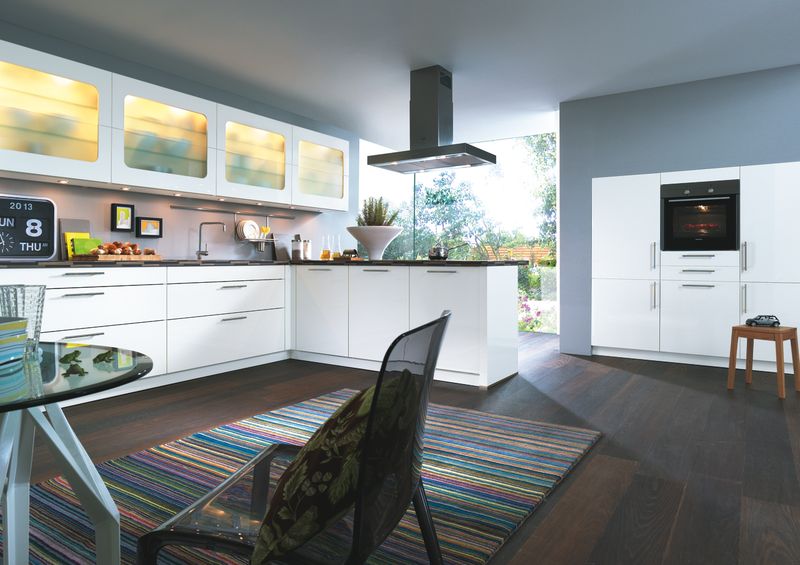 He continued; "For me I just love the simplicity of German made kitchens and Schuller is one of my favourites to work with. Everything has been thought of, pre-planned, and tested to destruction so that its makes life so much easier for designers, architects, builders, kitchen fitters and end users alike and whilst Schuller isn't the biggest exporter of German kitchens, you would be hard pressed to see dissatisfied consumers talk about the brand as they have about others who export more volume. It's about Quality not quantity for us!"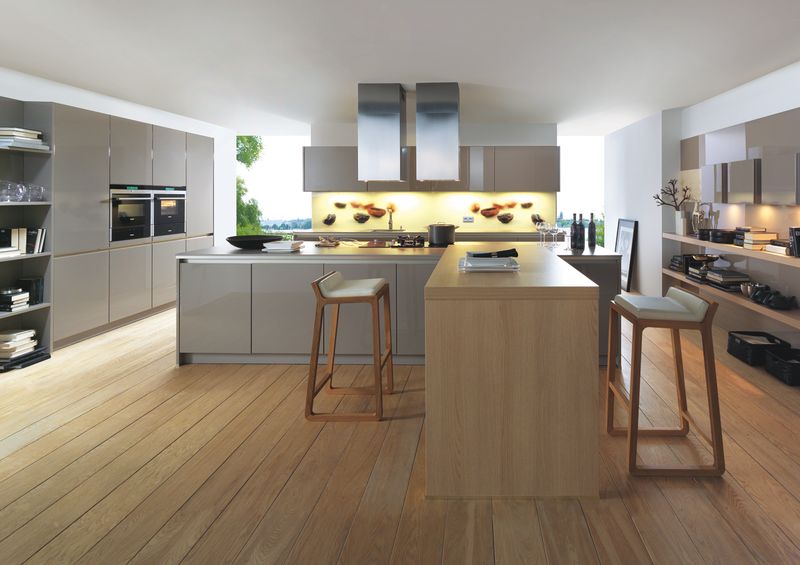 Shane is enthusiastic about Schuller so we quizzed him on his favourite styles and colours.
"Whilst I can't pick one, personally I love the Veneto door, the Gala slab door and the colours TruffleBrown and Champagne as for me, they just offer something different. Don't get me wrong there are some fantastic Ultra High Gloss and Glassline options from Schuller that are best sellers, but in terms of my own personal taste it would be for matt Champagne. Simple, and elegant."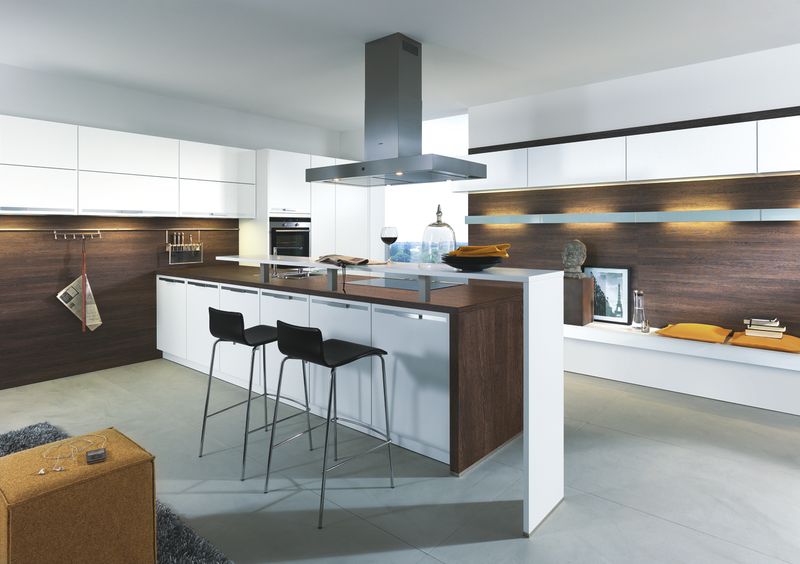 On the Schuller kitchen styles Shane continued; "For me, kitchen companies should stick to a niche and excel at it rather than try and be all things to everyone. You go round some big sheds and you see a hodgepodge of all different types of furniture and when independents go down this direction they can cheapen the offering in the same way that there is a reason you won't find a Kia and Porsche combined car dealership and that's what Lieben Der Kuche is all about…."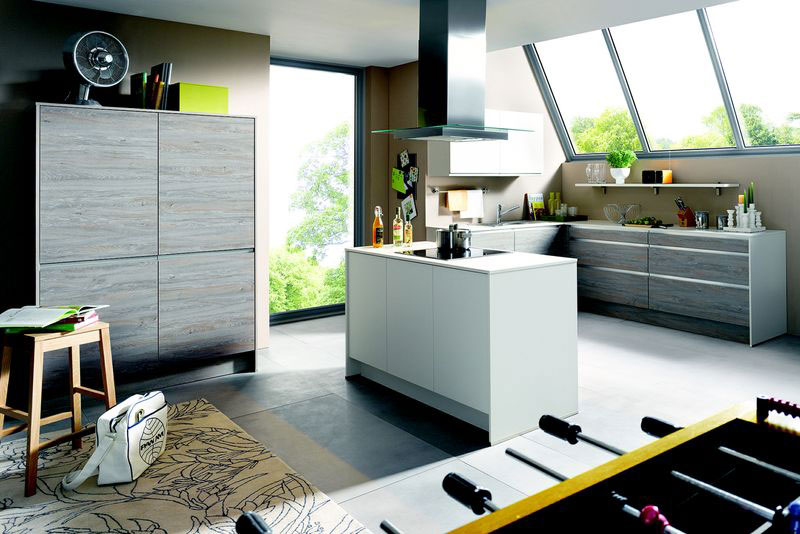 He continued "…If you don't want a German made kitchen, there are some fantastic choices from some quality manufacturers in the UK but there will always be a market for German made kitchens and that's what we do best."
Schüller. Kitchens for living.
Lieben Der Kuche have showrooms ideal for customers looking for Schuller German Kitchens in Manchester, Chester, Liverpool, Southport and Formby, plus Warrington and the Wirral
To speak with them, call 01606 350888