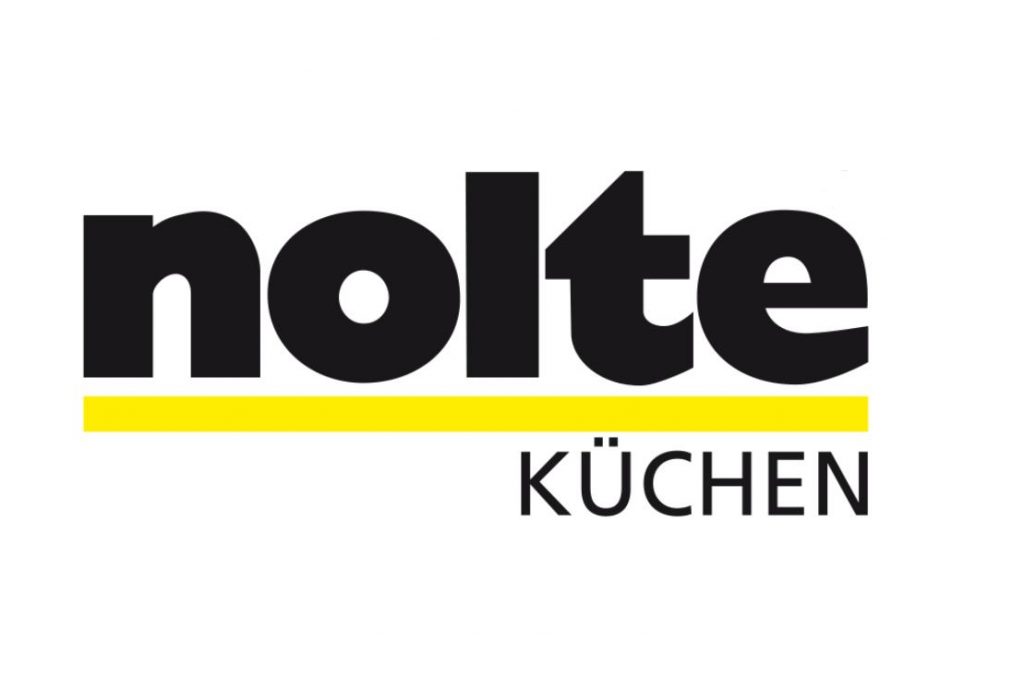 German kitchens manufacturer Nolte Küchen has acquired In-toto, as part of the ongoing investment into the UK market, having purchased the retail business from its parent company Quality Kitchen Holdings.
The kitchen furniture manufacturer had been a supplier to the parent business, Quality Kitchen Holdings for the past two years.
Quality Kitchen Holdings acquired the assets of the In-toto kitchen franchise operation back in November 2017 under a management buyout headed by ex-Paula Rosa managing director Rob Brew. This was shortly after the collapse of Alno earlier in 2017 and as a result Quality Kitchen Holdings acquired a number of Alno-branded showrooms, which it then rebranded as In-toto.
The In-toto brand has been in the UK for over 40 years and prior to the Quality Kitchen Holdings acquisition, In-toto was previously owned by Europe's largest quality kitchen manufacturer at the time, Alno/Wellmann, itself part owned by Whirlpool but much has happened since the collapse and relaunch of Alno kitchens.
As each showroom is a franchise, managed by individual franchisee owners, the last 10 years has seen much disruption for the franchisee owners so this latest news, that the In-toto brand will remain and be supported via Nolte, may offer some much needed hope and opportunity.
Nolte now plans to develop and expand In-toto as a sole supplier and will include a showroom makeover and targeted marketing campaigns. In-toto dealers will also have have the opportunity to sell the full Nolte range, including the Nolte SPA range of bathroom furniture.
On top of this, retailers will also have access to Express Küchen in the entry-level price segment.
According to the German kitchens manufacturer, the kitchen market experienced 2-3% growth in 2019, while Nolte and Express Kuchen achieved 6% and 8% gains respectively, thus performing the sector.
On the news that 'Nolte Küchen acquires In-toto' being made public, UK country manager of Nolte Küchen Chris Rushby emphasised the acquisition of In-toto was an alternative route to shape and develop the business: "Our intention is to grow and expand into newlocations in the coming years to have a national presence.
"Moving into new geographical territories means that we will in no way affect or compete with our network of independent dealers, who are already selling our product very successfully in the
mid and premium sector.
"There is a strong market for our product in the UK and we look forward to new partnerships."