It is saddening and somewhat shocking how low some Kbb firms are stooping, in order to jump on the Queen Elizabeth Grief Bandwagon and self promote.
As a champion of the Kbb industry Kitchens Kitchens speaks to a number Kbb retailers, designers and suppliers on a weekly basis to find out about the latest news affecting the industry.
Whilst the larger (national) retailers like B&Q have struck a conciliatory tone in their 'message from B&Q CEO Graham Bell' and informed the customers of their 300 or so retail outlets the stores will be closed and that Click and Collect etc are also affected, others have not been so conciliatory.
In the interests of not naming and shaming we have seen somewhat blatant marketing emails getting out brand mentions and asking their emailing lists to "Join us in a a day of remembrance" or "In honour of the state funeral of her Majesty Queen Elizabeth II we.... blah blah blah".
The problem wasn't just the faux grief and shameless self promotion, but it was that many of the emails had come from very small Kbb firms such as a kitchen retailer who in all likelihood sells 2-3 kitchens a week yet deemed it necessary to inform its entire marketing (Mailchip) email list that it would be honouring the state funeral?
Grief Bandwagon
We spoke to Marketing Consultant Lee Oakley of Edible Marketing who says, "Unless your marketing is intended to be contextual or informative, the underlying message needs to be sincere, especially given the sensitive nature around things like the Queens funeral. How you say something in the digital age is just as important as what you say"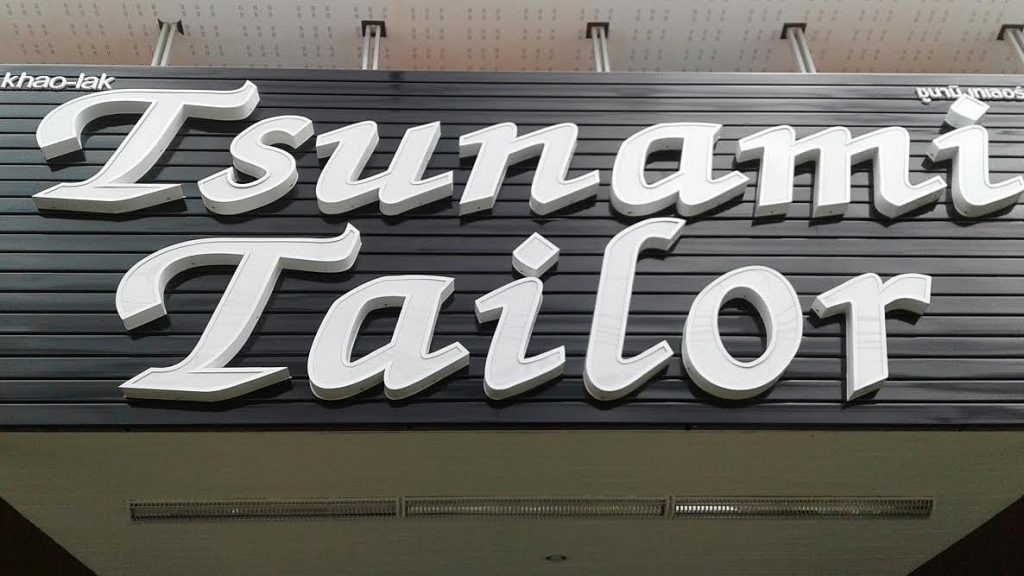 "I myself have had some ill-judged emails which do seem to be jumping on the grief bandwagon in respect of the Queens funeral and it reminds me of a trip with my wife that we took to Thailand. I decided to visit the Khaolak Patrol Boat 813 memorial which was a Thai Navy patrol boat that got carried about a mile inland on the tsunami.
Seeing the boat in a place were it shouldn't be was sombre and it struck home how much devastation the tsunami caused. I reflected on the tragedy and thought the memorial was appropriate.
Then as I leave I was saddened by a tailors shop targeted at tourists right next to the memorial, that was called Tsunami Tailor. After many complaints over several years the tailors removed the tasteless reference to the tsunami but sadly, for every Tsunami Tailor that sees the light, there are hundreds of other firms ready to push the boundaries of self promotion without due consideration to the sensitivities around certain times, topics or issues.
I guess the saying, 'just because you can say or do something doesn't mean you should!' seems to be lost on some.