According to the job and recruitment website Indeed, Wren Kitchens has been awarded the position of UK's number one retail employer.
In a league formulated by Indeed which saw Wren Kitchens beating out 2018's champion John Lewis Partnership for the second time, Wren become the first employer to win the accolade in consecutive years.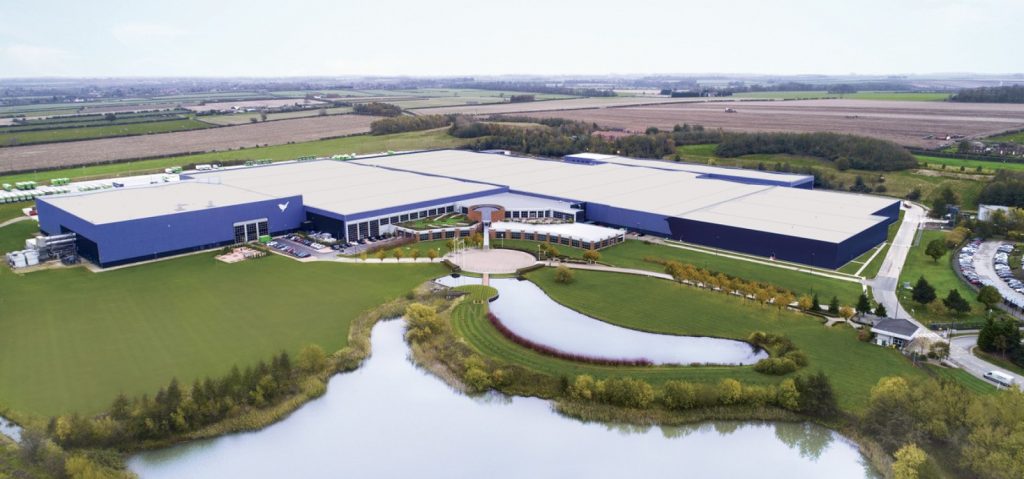 Wren, which employs more than 5,500 people nationwide, has been awarded the top position in the Indeed league table above of household names such as premium brands such as John Lewis, Marks and Spencer, Harrods and Selfridges plus home furniture staple, IKEA.
Whilst there are retail accolades from retail trade bodies, awards for consumer happiness and brand image, Indeed's league table rankings are instead derived from millions of employee reviews.
Taking into account salaries and benefits and also factors such as career progression and the culture of each business in addition to employee reviews, the league table adds an extra benchmark for consumers to choose from in a very crowded and competitive retail space.
Whilst Philip Green' Arcadia Group, which includes Topshop, Topman, Wallis, Evans, Burton, Miss Selfridge, Dorothy Perkins and Outfit has received much negative press in recent years, Indeed's league table allows consumers to vote with the conscience, as to whom gets their retail spend.
Given the power of social media and the rise of corporate social responsibility, Indeed's league table should act as a warning for other retailers whom dont measure up.
Mark Pullan, Managing Director at Wren Kitchens, said: 'We are incredibly proud to be crowned the UK's best retail employer for the second year running.
'Wren's continued growth is a testament to the dedication and commitment of our amazing team, many of whom have been with us from the beginning of the journey. It has been wonderful to watch people develop as the business has grown, and a significant number of new opportunities will now arise in all areas of our business as we expand into America.'