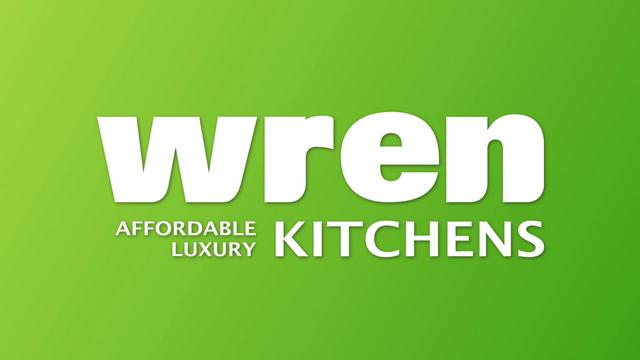 Good news from the KBB sector this week as some one hundred jobs are set to be created in a £5 million investment at the Wren Kitchens furniture-making factory in Scunthorpe.
The investment at the £20 million site on the Foxhills Industrial Estate in Scunthorpe, will see a new paint line installed along with the new jobs. Bosses at the four-year-old Howden-based firm are also considering building a second plant to keep up with demand from UK customers. And they have not ruled out the next investment being in the Scunthorpe area.
Mark Pullan, the finance director for Wren Kitchens, said: "The growth in demand has resulted in us moving to a six-day week in Scunthorpe from Easter.
"We are also looking at a further £5 million investment in plant and machinery on the site this year alone.
"It is becoming clear that at some point in the next two to three years, we will need to open a further factory. While it seems a way off, we need to start planning for the new manufacturing factory now as it will take a while to find the right site, fit it out with production lines, recruit and train staff."
Wren Kitchens started production on the 46,000 square metre former B&Q warehouse in 2011 and since then, the number of full-time jobs on the site has more than trebled to 250, which in the current economic climate is welcome news to the local area.
The company reported that sales last year exceeded £80 million, compared to just under £80,000 in the first year of trading some 35 years ago.
Mr Pullan said: "From Boxing Day onwards, we have experienced double-digit growth in like-for-like sales. We are therefore expecting another exceptionally strong year in terms of sale growth."
Wren Kitchens now operates 32 retail stores in the UK and up to 20 more are planned by the end of 2013 and for any firm to almost double capacity at present is testament to a sound business, targeting its core market well and delivering products that their customers are satisfied with.
Explaining the success of the company, Mr Pullan said: "Manufacturing our own products gives us a major cost advantage over our competitors.
"By owning the whole supply chain from start to finish, we can sell fully assembled luxury kitchens for a price that beats the competitors' old-fashioned flat packs.
"Most of our competitors are sourcing products such as doors and drawer fronts from the Far East and Europe, whereas we manufacture our own.
"We feel this gives us an significant advantage in terms of quality and flexibility."