The Abstract Five Collection by Tomas Kitchens Plus is a new collection of functional cabinets for the kitchen and other areas of the home.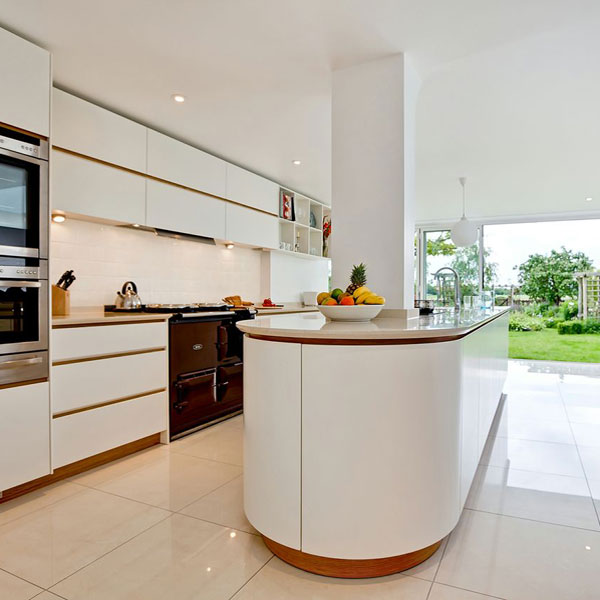 The style is 'Classic Modern' which, says the 'Tomas' of Tomas Kitchens Tom Hinton, means it is modern but not 'overly' modern.  A happy place between traditional and contemporary style inspired by British and Scandinavian designs.  Tom Hinton's late father and grandfather were very talented artists. "Our soft and warm palette of colours are selected from five of their original oil paintings, which have hung on the walls of my home for as long as i can remember", he says.  Natural wood finishes are also offered across all the models, which share the same high quality framework:  solid oak drawers, edged carcasses and state-of-the-art hardware.
kbb LDN is the capital's only trade exhibition dedicated to kitchens, bedrooms & bathrooms. The show will have a collection of the most innovative, creative and interesting products, brought to you by the exhibitors that you really want to see.