Tom Howley Kitchens, the bespoke kitchens brand, has announced the opening of its 17 showroom in Winchester.
In a move that is bucking the Covid trend for store closures, Tom Howley Kitchens new showroom is located on 7 Jewry Street Winchester and the two floor showroom will showcase six different Tom Howley designs, including the very popular Hartford style which accounts for 80% of the company's sales.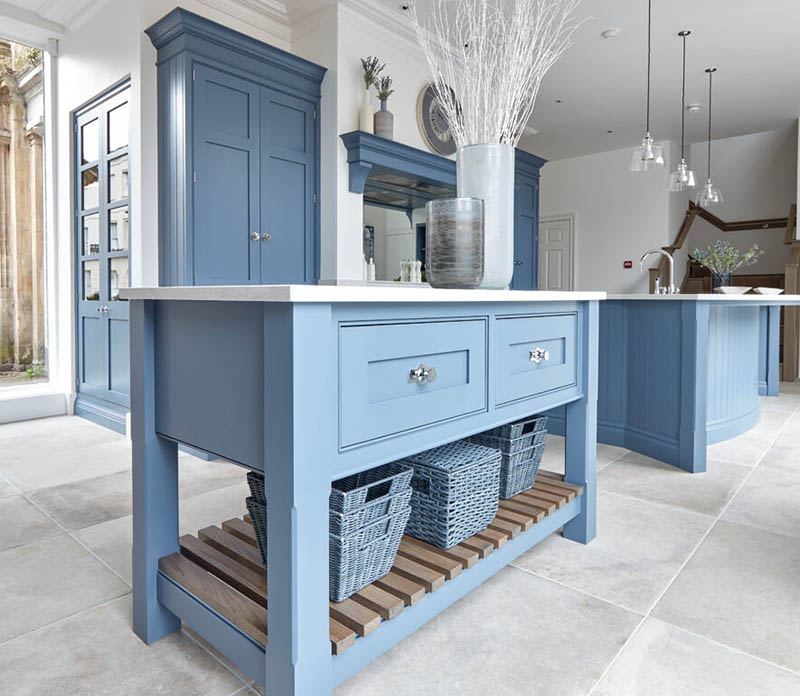 Winchester will be open Monday to Saturday 9.30am – 5.30pm and Sunday by appointment.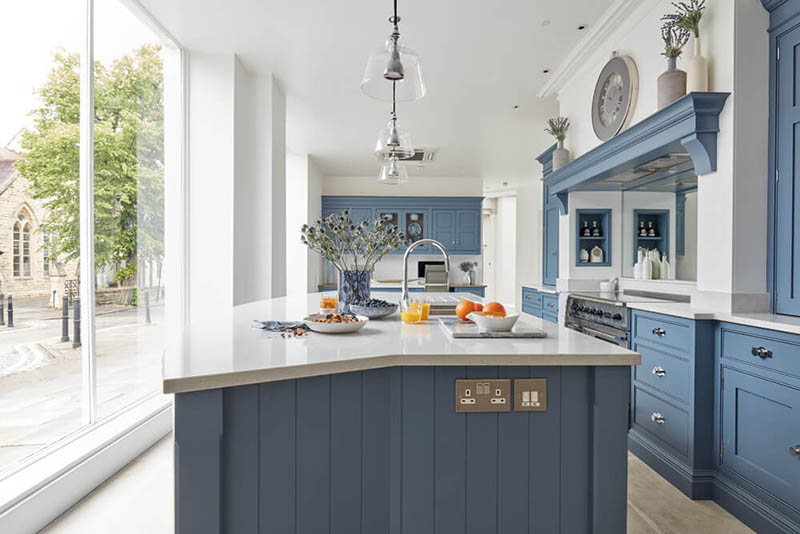 Tom Howley, Owner and Design Director at Tom Howley, commented: 'We're delighted to be open in Winchester, there's been a lot of work involved from the whole team to get this showroom open.
'Like all our showrooms the quality of design is second to none, visitors can expect to see our popular Hartford collection combined with our Periwinkle blue paint colour, and new bespoke 'Harper' handle design, as well as our five other furniture collections Kavanagh, Butler, Devine, Summerville and Harrington.'
Tom Howley Kitchens – Hartford style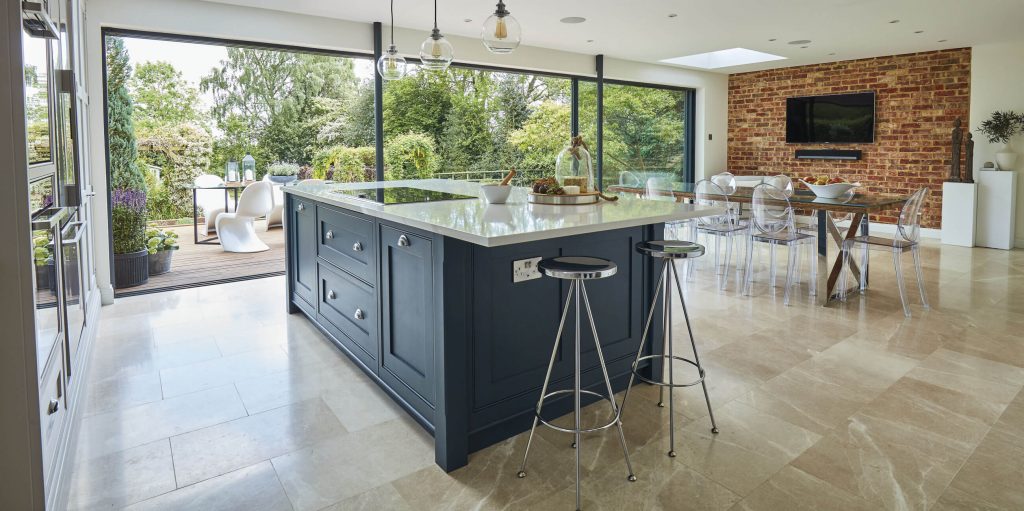 According to the Tom Howley, the companies most popular style, the Hartford collection is described as "an inspired modern update on the classic Shaker style kitchen. Designed with simplicity in mind, the kitchens in this range have a universal appeal that never fails to delight. Each kitchen is beautifully proportioned, with an unerring focus on scale that ensures the final result is flawless."
You only have to look at the Tom Howley website and see not just the fantastic mockups but the wealth of customer projects to see why they are bucking the Covid downturn.
Whilst more mainstream kitchen brands maybe suffering more, luxury brands often fair better during a recession and with the quality of workmanship on offer from Tom Howley, we wouldn't be surprised if an 18th showroom were to be announced in the very near future.
For the latest on Tom Howley showrooms and their COvid measures, showroom locations and opening times please visit the Tom Howley website