The UK arm of Spanish extractor brand Pando, namely Pando UK has reassured UK kitchen extraction customers that due to forward planning it has ample stock ready to deliver to UK households.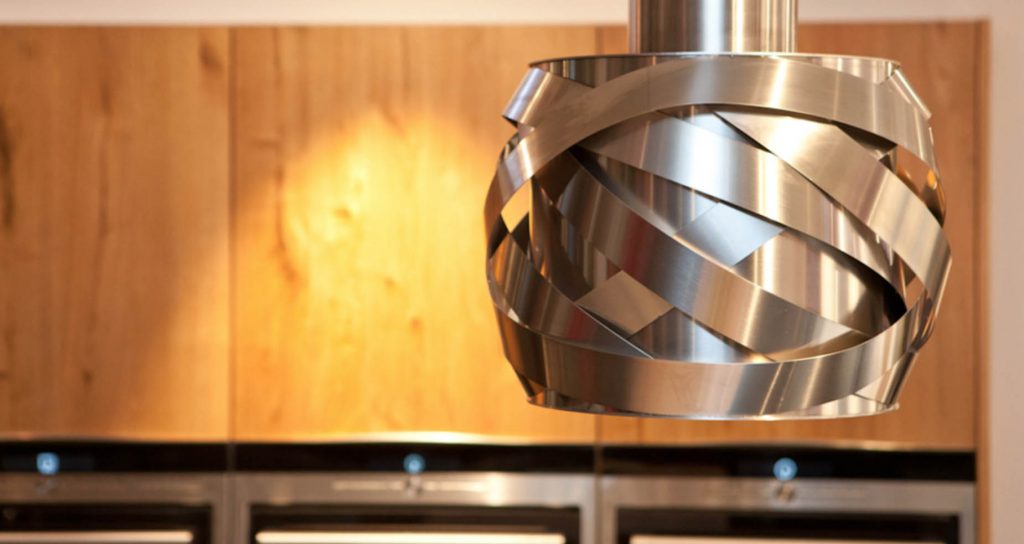 Whilst many kitchen appliance brands have halted production, with some leaving prior orders unfulfilled news that the Spanish extractor brand Pando has said it has ample stock of its most popular extractors available may be good news for customers trying to source appliances to finish their kitchens.
Whilst UK homeowners could not have predicted the Covid-19 crisis would impact the finishing of their new kitchens, nevertheless it happened and with well known UK, German and Italian Kbb appliance brands seeing several week delays just prior to the lockdown of Europe, little hope exists for those customers awaiting appliances.
Although Pando specialises in kitchen extraction appliances designed and manufactured in its Barcelona HQ, the company also manufactures a small selection of built in ovens, induction hobs and wine coolers.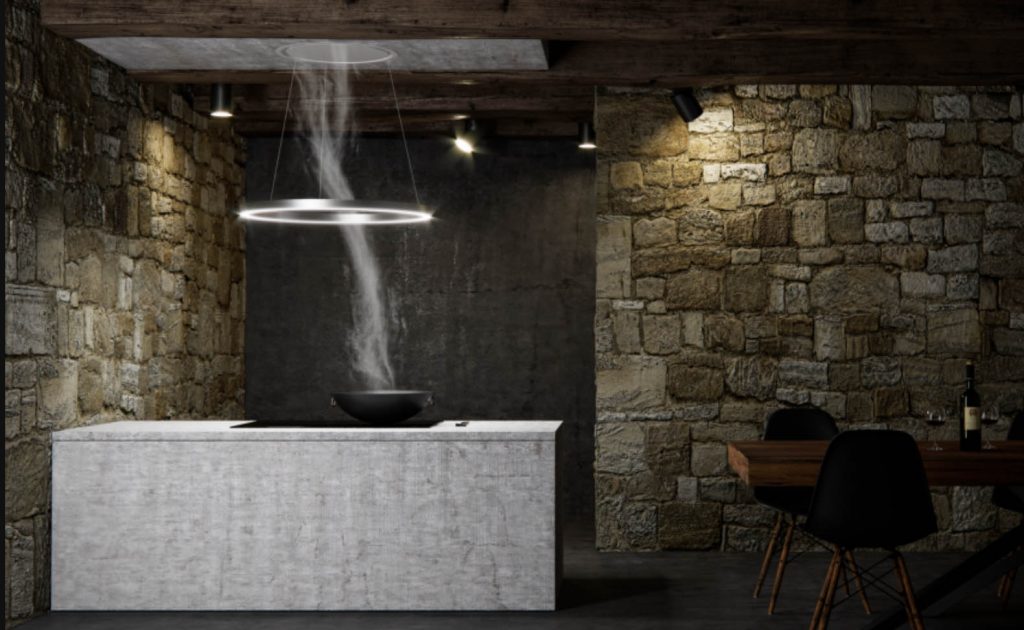 UK sales director Andrew Hegarty said;
"Last year was very successful for Pando in the UK and we recently celebrated our 40th anniversary as one of the worlds finest producers of premium high quality cooker hoods and kitchen appliance" said Hegarty. " So we decided to build up UK stock ready for this year which is held at our warehouse in Gerona."
Direct UK Delivery
UK sales director Andrew Hegarty added that "We know that some European manufacturers are now suffering stock shortages due to the current situation but we are ready to supply with direct delivery."