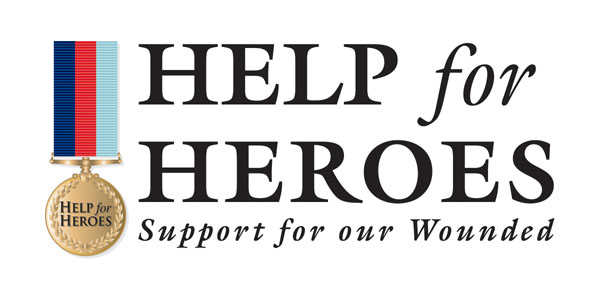 In recent KBB news it was reported that UK kitchen manufacturer PWS has agreed to long-term support to Help For Heroes at Catterick, focusing on helping the wounded, injured and sick personnel in their transition to civilian employment.
Hosted vocational visits for Recovery Centre personnel are central to PWS's involvement, offering an opportunity for those in the armed services to appreciate not only the types of employment available but also to gain a wider understanding of both the differences and similarities between military and civilian employment.
The recent vocational visit of 12 soldiers was the second in six months and plans are underway to follow this up with tailored work placements for course members to gain specific job-related experience.
In addition to offering the vocational support to Help For Heroes the partnership has been cemented with the design, manufacture, installation and donation of four self-help kitchens to the Personal Recovery Centre at Catterick and a further three kitchens to the new facility at Plymouth.
Help For Heroes – We give practical, direct support for our current wounded…  We believe that any Serviceman or woman who suffers life changing injuries in the line of duty deserves the very best support for life.
Get Involved – do your bit and help us help our heroes  All over the country, people are baking cakes, shaving heads, parachuting, trekking, cycling, running and much, much more to raise money for our wounded.  But there is still so much we need to do. The battles our heroes face will not disappear and we need your help to ensure there is a support network for them, for life.  There's so many ways you can get involved. Here's how you can do your bit!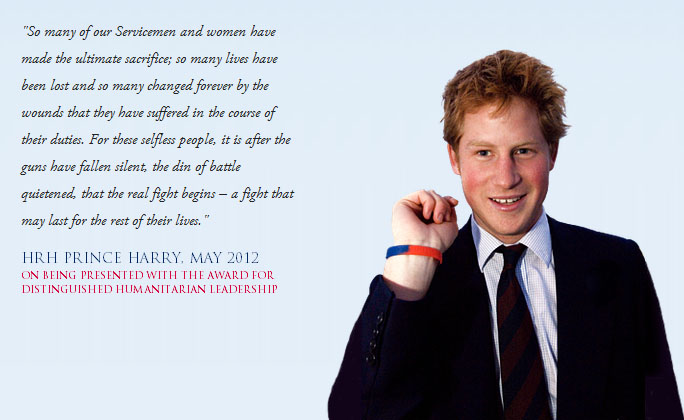 CLICK HERE – for Help For Heroes website
PWS Distributors, are the award-winning fifth-generation family business which celebrated its centenary in 2009. PWS is recognised as the leading distributor of quality kitchen components and worktops to the UK kitchen trade. Products are sourced from some of the world's best suppliers, with product development and innovation firmly behind the company's success. In addition to Second Nature, the PWS family also includes Metris Kitchens.