The Buckinghamshire New University has announced a foundation degree in kitchen design, starting in 2014.
This is a great step forward towards giving kitchen designers the professional image which they so much deserve.  Finally someone out in the educational world has realised that kitchen design is today a very  diverse and demanding subject, and to be truely a professional kitchen designer, there is a lot to learn.
The foundation degree is a two year full time course, or three years part time and is open to both college leavers and mature students.  The subjects covered will include modules in design, cultural and visual awareness with a particular reference to historic interiors and social practices. Spatial design processes and practical aspects of construction and fitting will be taught, but the emphasis will be on innovative design, visualisation and development of the kitchen as a space for living. Students will also learn relevant CAD programmes as well as drawing and visualisation techniques to enable development of ideas.
For full details on the new degree course follow: http://bucks.ac.uk/courses/course/fd1kdn1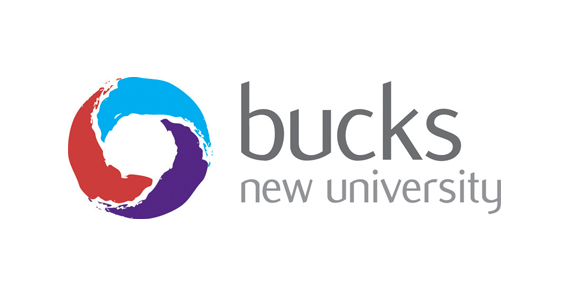 Scheduled for the autumn, the bespoke course has been developed in conjunction with a panel of industry experts, primarily for those currently working in the industry.
Delivered in partnership with the KBB NTG by kitchen industry experts, students will work on a comprehensive range of modules to cover aspects of materials, technology, sustainability, culture and design in order to develop critical and imaginative responses to kitchen design.
KBB NTG was formed in 2004 by representatives from the Kitchen, Bedroom and Bathroom industry who collectively understood the need for addressing the skills shortfall issue within the sector by setting standards, developing qualifications and facilitating industry specific training and education programs focused on up-skilling the existing workforce through continuing professional development (CPD) learning as well as establish career paths for new entrants into the industry.
Students on this new course will also learn about the technical and legislative contexts of kitchen design and will be supported through close contacts with industry partners.
"In the UK there are more than 2,000 manufacturers supporting 5,000 kitchen retailers, so as independent kitchen design firms expand to meet the market demand there is potential to increase the pool of designers," explained Tim Leedham, managing director of components giant Hettich, a key university partner. "Achieving a professional qualification in kitchen design will open up the market to new applicants and boost the skills of existing employees providing  a valuable progression path."
KBB NTG chief executive Renee Mascari has also announced the formation of a new portal for like-minded kitchen and bathroom designers to share their experiences.
Known as 'the hub', the group will hold its second meeting at Kbb Birmingham and intends to base the idea around the digital exchange of inspiration and knowledge.
The 12 founding members include Vanessa Brady of the Society of British Interior Designers, kbbreview Industry awards finalist Colin Wong, kitchen designer Darren Morgan, Graham Robinson from Alno in Wigmore Street, Lisa Melvin from Melbros in Coventry and Richard Hibbert from KSL Interiors.
"Young designers in our industry often aren't allowed out of their studio to the corporate events and the conferences," explained Mascari. "So I thought I'd float the idea of creating a design hub. I don't like to use the word meeting, it's more of a get together. We had our first one just before Christmas.
"The idea is to create some sort of portal where if any of the group have a good or bad experience they can put it in on a pinboard and share it with everyone else. We can't keep meeting; everyone is busy, but we can stay connected digitally.
"I don't want this to be a formal association. It will be a gallery, a meeting place and a portal for the sharing of new ideas. In the classes I teach, it's the break out sessions, the coffee breaks and lunches, where a lot of the exchange of ideas and experiences happen. I think that's what's missing in our industry.
"It's not specifically for younger designers, but it's a platform for them. They'll be no committees and it's open to anyone. If people have a bad experience, hopefully we can help or we know someone who can. And Vanessa Brady and I can offer a bit of mentoring along the way. These people have got so much to offer."