Premium Italian kitchen manufacturer Minotti Cucine London, subsidiary of Minotti Cucine Srl, has acquired London studio Tsunami UK.
The acquisition of the business and assets of the high-end design studio and Minotti distributor, Tsunami UK, is part of the manufacturer's plans to strengthen its presence internationally.
Located on London's prestigious Wigmore Street, Tsunami has been a long-term trading partner of the luxury kitchen manufacturer. Entrepreneur, and retail expert, David Pidgeon bought the showroom as a going concern in 2009.
In a statement issued by Minotti the company said that the acquisition of Tsunami "represents the first important step for Minotti Cucine to establish a strong presence in the most important design community in Europe".
Gastone Pagot, CEO of Minotti Cucine said: "This acquisition is the natural evolution of our development: we have set our international base in the busiest hub worldwide, and we have strengthened our relationship with the design community. We are honoured to continue serving our clients with a unique location and a highly motivated team."
According to Minotti Cucine, which was acquired in 2011 by investment firm Opera Italia, 75% of its sales are now in the international market, with showrooms located in Milan, London, Moscow, Stockholm and New York. The acquisition of Tsunami is said to be a key part of Opera and Minotti Cucine's ongoing investment strategy, whereby it is targeting strategic high-end design companies with a strong presence in international markets.
Whilst Minotti are perhaps considered the higher end Poggenpohl of Italy, other Italian kitchens from brands such as Miton and Bontempi have been making waves in the UK as the UK market makes a very noticeable shift from the Homebase, B&Q, Bettaliving stack em high retailers to a more engineered approach, it seems the Italians are wanting to not let the Germans have all the market.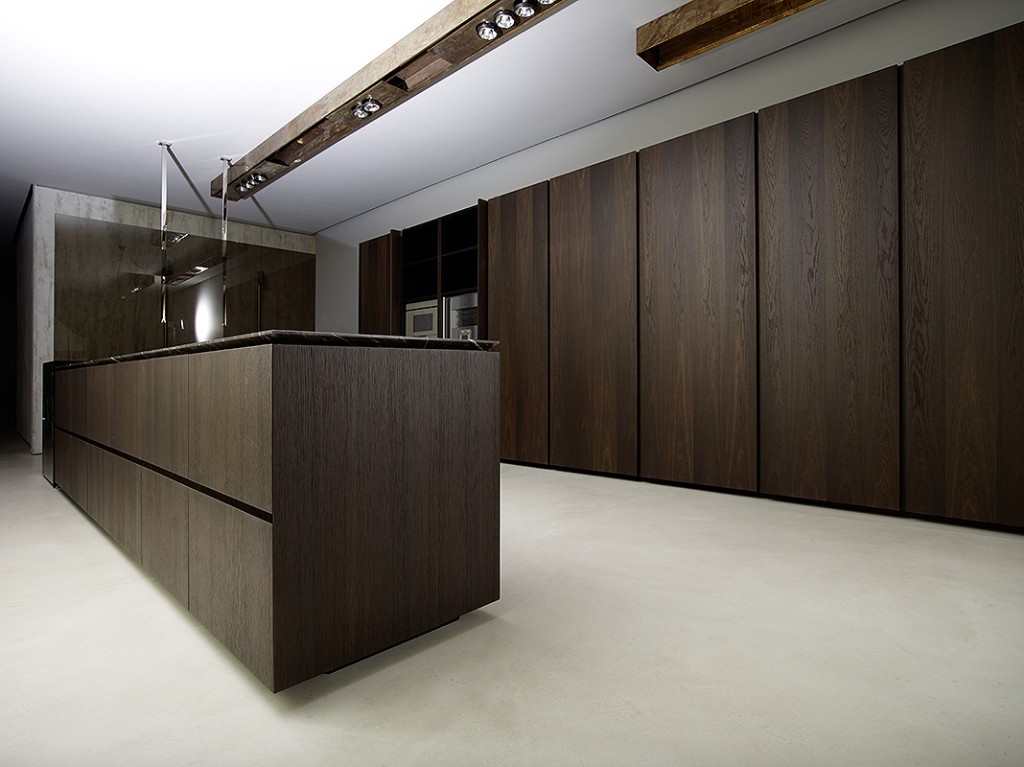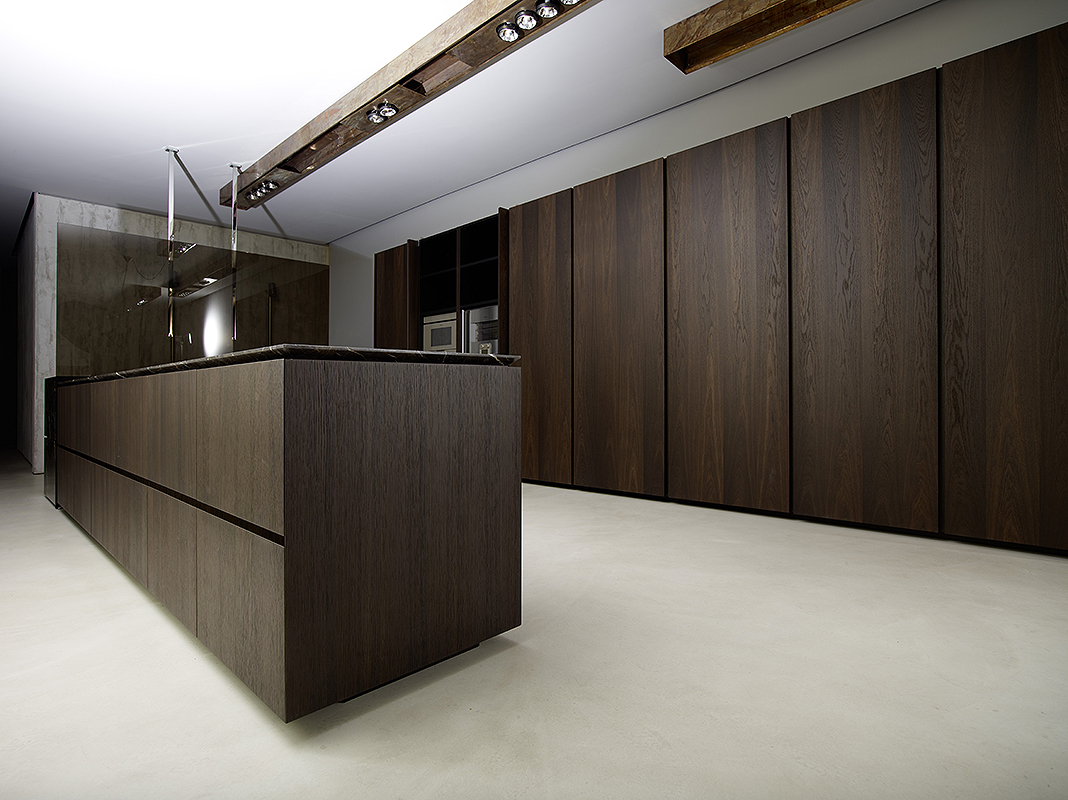 About Minotti Italian Kitchens
The the history of Minotti Cucine started in 1949 in Valpolicella, and  in its first 20 years the company – founded by Adriano Minotti, manufactured doors, windows and furniture.
Then in the 60s Minotti noticed, and thus specialised on a new and increasingly popular market trend in the kitchen environment, and for nearly 30 years Minotti Cucine manufactured modern kitchens following the traditional model of American kitchens. Then, in the early 1990s Adriano Minotti passed the company management on to his son Alberto whom in 1999 changed the style and market positioning of the brand Minotti Cucine so as to return to his native culture and embrace a design path he defined as "mediterranean minimalism" and "essentialism".
Awards
1973 ercole d'oro international award
1973 furniture technology euro-prize
1975 province of verona award
1976 knight (Republic of Italy) recognition to adriano minotti
1983 province of verona award
1987 officer (Republic of Italy) recognition to adriano minotti
2000 mebel 2000 award moscow
2006 wallpaper design award
2007 veneto region marco polo award
2011 good design award chicago tola kitchen counter
Corporate Info:
info@minotticucine.it
www.minotticucine.it
t + 39 045 6860464
f + 39 045 7732678
minotti cucine srl unipersonale
via napoleone 31 – 37015 – sant'ambrogio di valpolicella
verona – italia