Kutchenhaus the UK retail outlet of Nobilia announced this month that it is closing down the Chester showroom and as a result are selling the ex-display kitchens from the showroom.
Whilst most of the Kutchenhaus ex-displays seemed to be at a retail value of about £12,000, with some near £30,000, the ex-displays are available for a 50% discount then if they had been bought new. Whilst the Kutchenhaus ex-displays are not new in the strictest sense, technically they are also not second hand being ex-displays.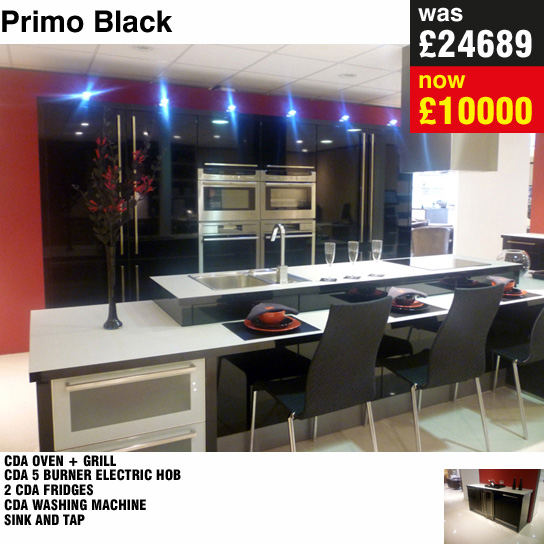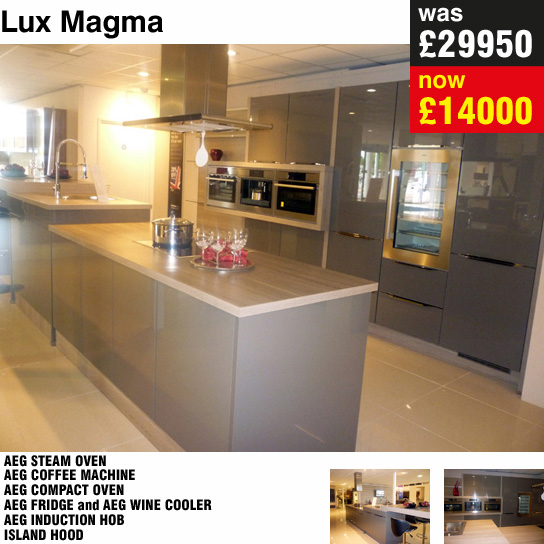 Kutchenhaus Chester is based at Unit 2c Deva Retail Park Stendall Road CH1 4LU and whilst the website says "we're moving" it doesn't offer a new address for the Chester showroom so perhaps Kutchenhaus have decided to pull out of Kitchens Chester?
Kutchenhaus was established in 2004 at the Trafford Retail Park, which is in Manchester so as to allow UK homeowners in the North West of England the opportunity to buy German kitchens at the low prices without sacrificing quality or service.
And it's not just the homeowners of the North West who have benefited as from our low prices as Kutchenhaus fit bespoke kitchens throughout England, Scotland, Wales and Northern Ireland. Their kitchens are solid, pre-built units, not flat-pack, built in the factory and supplied direct to you – cutting out the middle man means high quality, low price modern kitchens.