A new Which? kitchen survey by the consumer action group has found that consumers favour independent kitchen retailers over the big sheds and chains.
The Which? kitchen survey, on the best and worst fitted kitchens for 2019 found that independent retailers are the most popular place for consumers to buy a new kitchen, with close to a third of those surveyed heading to their local firm over chains and big sheds.
However, whilst independents were preferred, of the 10 major kitchen brand name retailers scrutinised by the consumer group, Howdens came out on top with a fifth of consumers buying their kitchen through the company.
The survey questioned 2,228 Which? members whom had bought a new fitted kitchen at any point in the last 10 years.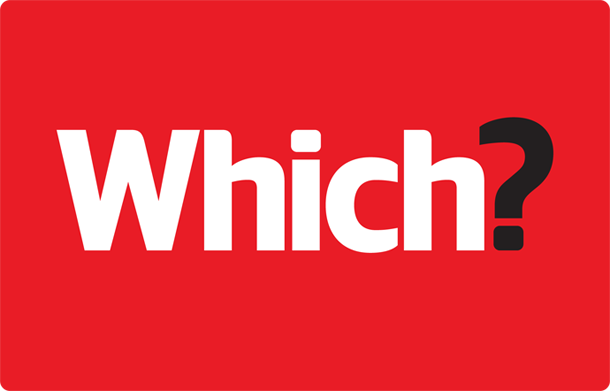 Just over 10% said they had bought their kitchen at Ikea, while 8% said Wickes and 5% each said Magnet and Wren Kitchens.
Just 4% went through B&Q, while 3% each bought their kitchens from John Lewis and Homebase. Benchmarx and DIY Kitchens each received 2% of the vote.
Scope of the Which? kitchen survey
Which? took a drawer unit, floor cupboard and wall unit from each brand to test them for quality; loading of shelves, doors and drawers; smoothness of doors and drawers; and hinges. The consumer group looked at materials, fittings and any imperfections.
Increased Residential Construction
Whilst the Which? survey may offer some insight, it is somewhat small in scope and whilst the Kbb retail sector continues to be struggling, UK kitchen manufacturing seems to be more buoyant with rising revenues increasing, largely down to increased residential construction activity.
Revenue in the UK kitchen manufacturing sector have expanded during the past five years, aided by the rise in residential building construction activity.
Operators in this sector manufacture various types of kitchen furniture from flat-pack through to a more bespoke format.
The rise of German kitchens for the middle earners and upmarket developers seems not to have a significant effect on the UK contract kitchens market as International trade does not have a major influence on industry performance because imports satisfy less than 12% of domestic demand and exports generate less than 3% of revenue.
The contract kitchens market is largely dominate with Howdens, Magnet and Wren with smaller developers but the wider sector is made up of over 1200 UK businesses, employing over 16,000 people and with combined revenues in excess of £2.1bn.
The UK Kitchen Furniture Manufacturing industry is in the mature stage of its life cycle with few new entrants to market. The industry value is forecast to grow at a compound annual rate of 3.9% over the 10 years through 2024-25, whilst the wider UK economy is expected to grow at a compound annual rate of 1.5% or less over the same period. Particularly if a No Deal Brexit were to happen.
Were the Independent Kitchen Showrooms Win Out
If you want to ensure you get the kitchen fitted to the highest standard and as quickly & painlessly as possible, (as Which? suggest) it is often best to use an independent kitchen showroom fitter rather than a builder.
Builder's may claim they're expert kitchen fitters, but they rarely are and when you look at the source of fitting complaints, when problems do arise with kitchen projects, they tend to be when a client's builder is fitting the kitchen and is unfamiliar with the furniture or the fitting requirements.
It has been suggested by many in the Kbb sector that most independent kitchen shworooms also charge less than the chains for fitting & similar to what builders charge.
Therefore, whilst it shouldn't cost you any extra to get your kitchen fitted properly by expert kitchen fitters rather than a builder you will get a superior service (all things being equal) and at a cost lower than the chain brands as supported by the Which? kitchen survey.
Given that independent kitchen retailers tend to be more design (rather than sales target) focused, owner operators have both a passion for and wealth of knowledge about kitchens, over their big shed and chain rivals, the Which? kitchen survey puts some credibility to the belief of independent kitchen retailers, that they do infect offer a superior service and the consumer has taken notice.