Given the debate on the Health of the High Street one piece of news, in that Ikea is to open more High Street kitchen and bathroom showrooms, will sure to be a source of concern for some.
Is it all doom and gloom though?
Ikea are not known for being slow and given that the paint is hardly even dry on the first of the Ikea high street showrooms, it will probably not be a shock to learn that Ikea have now confirmed its plans for even more Ikea high street showrooms.
The Health of the High Street is somewhat precarious and much attention being paid to increasing footfall and lowering business rates for city centre businesses. Could news that a retail giant such as Ikea, in aligning its focus to increase its High Street showroom presence, be met with only dread?
Or should the news be met with some hope that at least an increase in visitors numbers to the High Street, encouraged by Ikea, may see some winners?
After all not all independent kitchen and bathroom retailers compete directly with Ikea.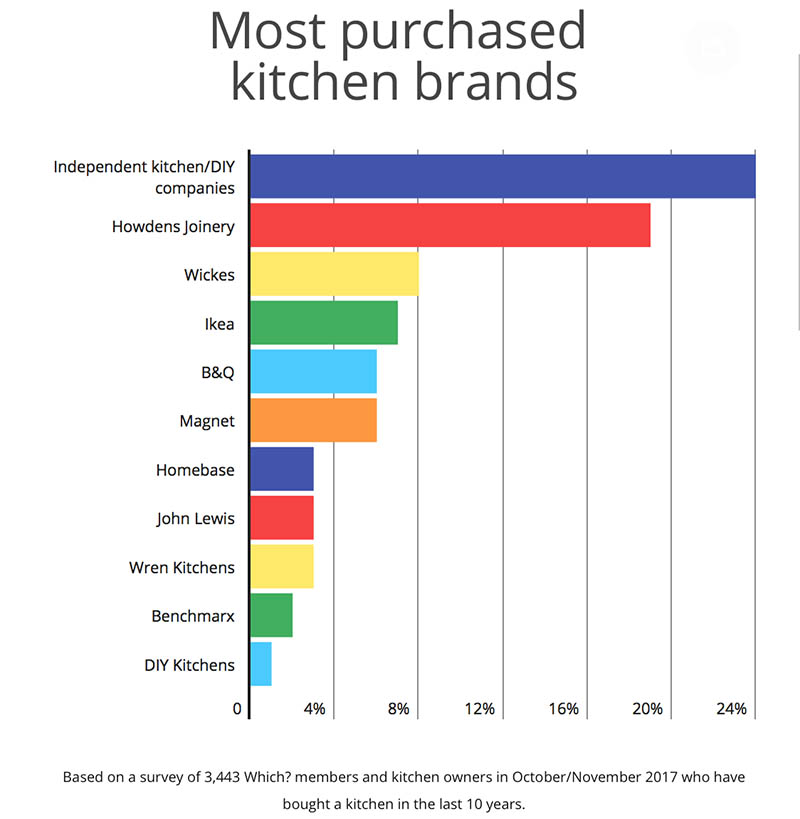 Tottenham Court Road – Ikea on the High Street
Only back in July did Ikea announce its first step in the retailer's revised strategy in the UK and its part of a global approach to bring IKEA into the heart of urban areas as it responds to the continued growth of city living and changing consumer lifestyles.
That first step was Tottenham Court Road in achieving a greater emphasis on accessibility, convenience and enhanced services which are all key contributors to Ikea's continued growth in the UK.
Growth which saw sales reach almost £2 billion – up 6% compared with last year, despite a "tough economic environment" in the home interiors sector.
Reporting another positive year for the 12 months ending August 31st, Ikea UK and Ireland Country Manager Javier Quiñones said the Tottenham Court Road concept store was the start of "an exciting journey".
He added: "The way people live and shop is changing. Globally, in the future, over two-thirds of people will live in cities and today, in the UK, only 57% of people live within one-hour travel time of an Ikea store. That is why we are developing a new city-centre approach, starting with London."
The Tottenham Court Road concept store is located on the former Mulityork site – whom ceased trading in December 2017 – and will act as a new way for customers to experience the IKEA brand, offering a personalised and tailored service for those who are planning a bigger project in their home.
The concept, with a strong focus on kitchens and bathrooms is designed to give customers an easy and convenient way to get the advice and inspiration they need, in order to browse, plan and order furniture for the bigger home improvement projects in the home.
These means more focus on planning and advice and less on enjoying Ikea Swedish meatballs, which are not available in the concept store.
Hope for the Independents?
As with countless other 'big brand' offerings there is a perceived consumer advantage in dealing with an independent owner/manger operator as opposed to the sales assistants at the big brands, even if those brands move from Big Sheds to little concept stores.
Wether Ikea can match the independent Kbb owner/manger operators for product knowledge, design skills and service remains to be seen but as with the other Giants that came before, David still has some fight left in him.
Yes market conditions are tough for the whole of retail, not just Kbb retail but if Ikea is one of very few ways being put forward to increase footfall perhaps independent owner operators need to plan ahead and take advantage (where ever they can) in tempting some of the increased High Street visitors tempted by Ikea.