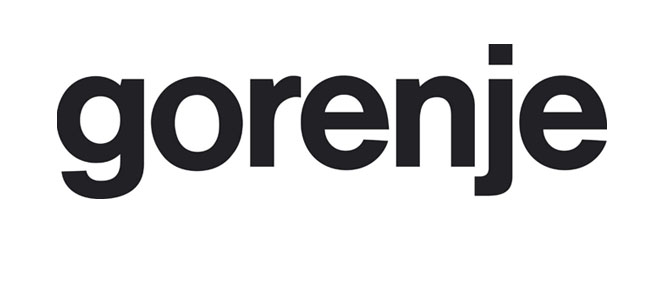 Slovenian appliance producer Gorenje agreed to sell its kitchen furniture businesses, Gorenje Kuhinje and Gorenje Notranja oprema, to global private investment firm CoBe Capital.
Gorenje said the manufacturing operations in Maribor, Velenje, and Nazarje will continue under the new owner. Gorenje will also continue selling kitchen furniture produced by the companies under the new owner.
Gorenje Group said disposal of the furniture companies will improve its profitability and free cash flow. Gorenje's furniture segment has been operating at a loss for four consecutive years, after being severely hit by the economic crisis.
"In CoBe Capital, we found a partner that will provide further development of furniture manufacturing in Slovenia and maintain the jobs," said Gorenje President and CEO Franjo Bobinac. "Gorenje will contribute in this respect as we will keep kitchen furniture in our offer of home products in the region, especially since there are synergy effects to be reaped from combining them with home appliance sales."
CoBe Capital is a global private investment firm that specializes in acquiring and non-core and underperforming business units in the Americas and Europe. CoBe acquired a German premium kitchen furniture producer, Warendorf, last year. This year it acquired Austrian hardwood kitchen manufacturer Kornmueller. The acquisition of 100% ownership share in the companies Gorenje Kuhinje and Gorenje Notranja oprema represent CoBe's first investment in Slovenia
Gorenje Kuhinje and Gorenje Notranja oprema manufacture kitchens and other furniture at plants in Maribor, Velenje, and Nazarje. The two companies together have almost 400 employees.
About Gorenje Group
The news about Gorenje Exiting Kitchen Furniture Manufacturing is no great surprise as whilst its kitchen appliance activities remain strong, kitchen furniture manufacturing is being dominated by the Germans with Hacker kitchens and Nobilia outperforming the rest of the Eurozone.
Gorenje Group is one of the leading European home appliance manufacturers with a history spanning more than 60 years. Technologically perfected, superiorly designed and energy-efficient home appliances branded Gorenje, Atag, Asko, Pelgrim, Mora, Etna, Körting, Upo, and the new brand Gorenje+ elevate the quality of living for the users of Gorenje Group's products in seventy countries around the globe.
Gorenje Group's core activity is the business field Home which includes products and services for the home: major appliances, small appliances, HVAC equipment, and services related to home, including design. Also a part of the Home division is the support activity of kitchen furniture production. Business field Ecology is a supplementary activity of the Gorenje Group; it involves services related to ecology. Its key focus is comprehensive waste management. Business field Portfolio Investments includes other activities of the Gorenje Group, ranging from toolmaking, engineering, hospitality services, and trade.
International sales network, present in every continent of the globe, has been expanding for nearly half a century. With 95 percent of total output exported, Gorenje Group are Slovenia's most internationalized company. In 2011, Gorenje Group revenue growth was the steepest in the markets of Russia, Germany, Czech Republic, Serbia, United States of America, and Australia.
In 2011, Gorenje Group's 10,932 employees generated EUR 1.4 billion of revenue.