German Kitchen Uber, the North West based German kitchen retailer has announced the release of an additional collection called the Uber Couture Collection.
The new styles will be available via its UK wide Home Design Service and via the showrooms in Warrington, Manchester, and a new store next to flagship Marks and Spencer's near the Cheshire Oaks retail outlet of Chester.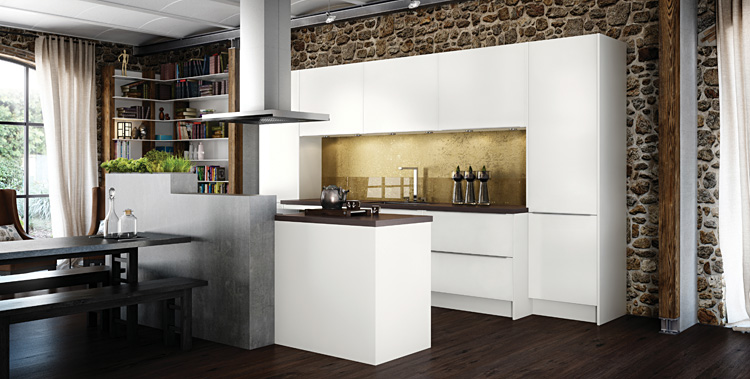 The new collection features some typically German gloss and matt finishes individually made, and hand crafted and finished in a silk effect lacquer which has was specially developed to give a much higher level of resistance to scratching and fingerprints over other similar gloss doors.
Visit the German Kitchens Uber website or call their head office on 01925 639973 for further details on the new 2012 Uber Couture Collection