News has emerged that the BiKBBI conference is to use new format for next month at its Annual Conference on 1st February 2022.
The new-format annual conference, sponsored by Senstec, Quooker and Hippo, is set to address some of the industry's most prominent challenges, with an overarching theme of workforce and environmental sustainability within the installation sector. Opening the event, which is being held at The Houses of Parliament, will be Conservative MP for South Basildon & East Thurrock and BiKBBI Patron Stephen Metcalfe.
The British Institute of Kitchen, Bedroom & Bathroom Installation (BiKBBI) is a government sanctioned, not-for-profit registered organisation, dedicated to improving standards within the industry.
They work with professional installers, retailers and manufacturers, whilst providing consumers access to free practical advice and an informed choice so as to both improve the standards the consumer can expect and to champion the installers, retailers and manufacturers in the Kbb sector.
Both the Government and the opposition will be represented at the Annual Conference on 1st February 2022, with Parliamentary Under Secretary of State in the Department for Business, Energy and Industrial Strategy (BEIS) Paul Scully MP and Labour's Shadow Business Minister, Seema Malhotra MP, both confirmed to speak.
Industry speakers at the BiKBBI conference include Quooker MD Stephen Johnson, together with a panel discussion from leading industry figureheads. Author, motivational speaker and former member of The Stephen Lawrence Charitable Trust, The Hon Stuart Lawrence, will also address how the industry can develop a diverse future workforce. 
The Annual BiKBBI conference will precede the industry's first ever Awards ceremony dedicated to the sector, which is set to celebrate success and excellence within KBB installation.
Shortlisted installers and installation businesses from across the UK will have their achievements acknowledged, as well as well-known brands including John Lewis & Partners, Wren and Victoria Plum in the Retailer of the Year category. Limited tickets are available for the Awards ceremony
BiKBBI Awards 2022
Comprising ten categories, the BiKBBI Awards will shine a spotlight on excellence in our sector, recognising and celebrating companies and individuals who have excelled, prospered, and gone above and beyond the call of duty as we have navigated our way through the unprecedented times of the last year.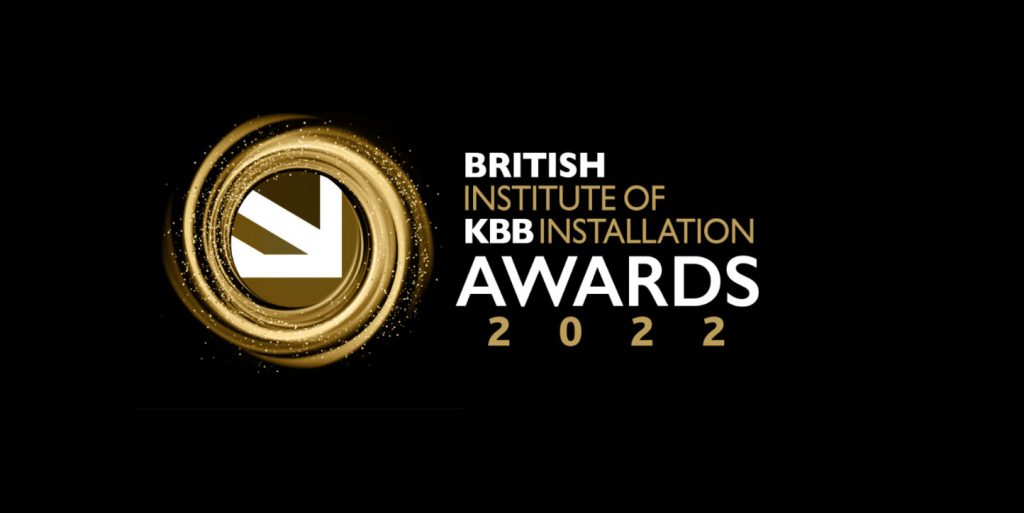 Whilst the BiKBBI conference is for the industry itself, rather than the consumer the aim of the BiKBBI is to champion the kitchen designers, bathroom designers and bedroom designers, plus the supporting businesses and manufacturers that make up the entire Kbb sector.
Without the support of the BiKBBi, the government would not likely be in tune with such an important sector of the UK economy but the clear winner is always the consumer, through collaboration and increased standards, consumer confidence in the Kbb sector is at its highest for over a decade, despite the challenges that Covid has brought it.