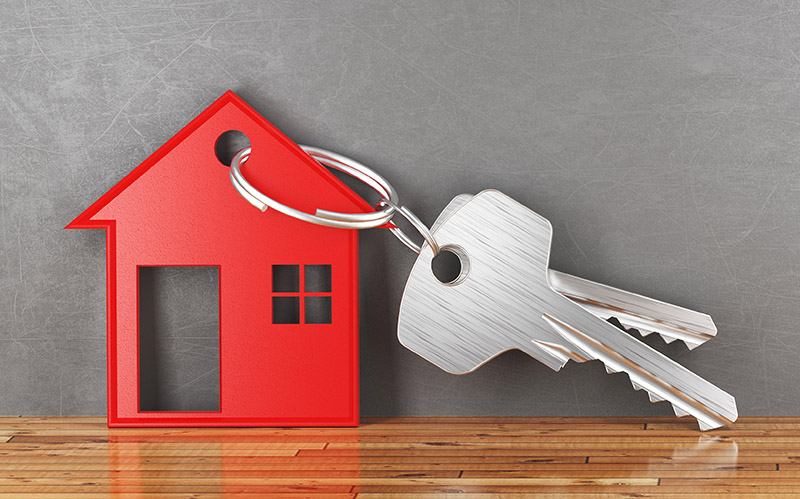 A new survey by Sell House Fast has uncovered the Biggest turn-offs for UK property buyers when househunting, including worn out kitchen cupboards, dirty appliances and faulty bathroom fixtures.
More than 70% of the 1,266 Brits surveyed said they are "dissatisfied" when they find bathroom fixtures such as toilets and taps are not functioning properly, for example low water pressure or the toilet flush not working.
More than half said heavily damaged or worn out kitchen cabinets "hinders the prospects of a property", while 49% said they are "unimpressed" when they see extensive mould in the bathroom. Close to three quarters of estate agents recommended "thoroughly cleaning" household appliances like ovens and fridges before conducting property viewings, Sell House Fast noted.
Other turn-offs for househunters include extensive cracks, marks and stains on walls, ceilings and floors; exposed wires; broken and missing handles on doors and cabinets; damaged, stained or torn carpets; and damaged, broken or uneven flooring.
Air Pollution And Property Prices
Homebuyers are being encouraged to seek discounts of up to 20 per cent by checking a new website that reveals the level of air pollution on each doorstep.
The site uses data from King's College London to give the level of nitrogen dioxide, a toxic gas released when diesel, petrol and gas are burnt, for every postcode in the capital.
Addresspollution.org shows that streets in Chelsea, Regent's Park, Notting Hill and other areas where homes often cost millions of pounds have air pollution well above the legal limit of 40 micrograms of NO2 per cubic metre of air (mcg/m3).
Study Claims Slow Broadband Could Wipe 24% Off UK House Prices
A new study from Housesimple, which examined average UK house prices on streets with some of the slowest broadband ISP speeds (under 1Mbps) and then compared prices on those with neighbouring streets within the local area, has claimed that "ultra slow" speeds could knock 24% (average) off the value of a property.
The research revealed that houses prices were on average 24% lower on the streets with the slowest broadband speeds (i.e. £182,983 compared to £240,031 for the overall postcode district). For example, home broadband speeds on Coppice Farm Park, in St. Leonards (Tring) are a dismal 0.719 Mbps and average house prices there are £211,333, which is 62% lower than the postcode district average of £556,974.
New Kitchen & Bathroom Not a Deal Breaker
Whilst there isnt one thing that are the most import Turn-offs for UK property Buyers common sense would suggest that when people are looking for a home, if they can remedy the issue themselves and negotiate a reduction in the property price, then a sale is still very likely at near the asking price.
The need to update the bathroom or kitchen is unlikely to be a dealbreaker. However, air pollution and crawling interest speeds, like poor performing schools are going to turn off a lot of buyers, at any price, given the importance they place on those deal breakers.